Gaughan Companies Team: Reliable Commercial Real Estate
Unsurpassed expertise in a full suite of commercial real estate services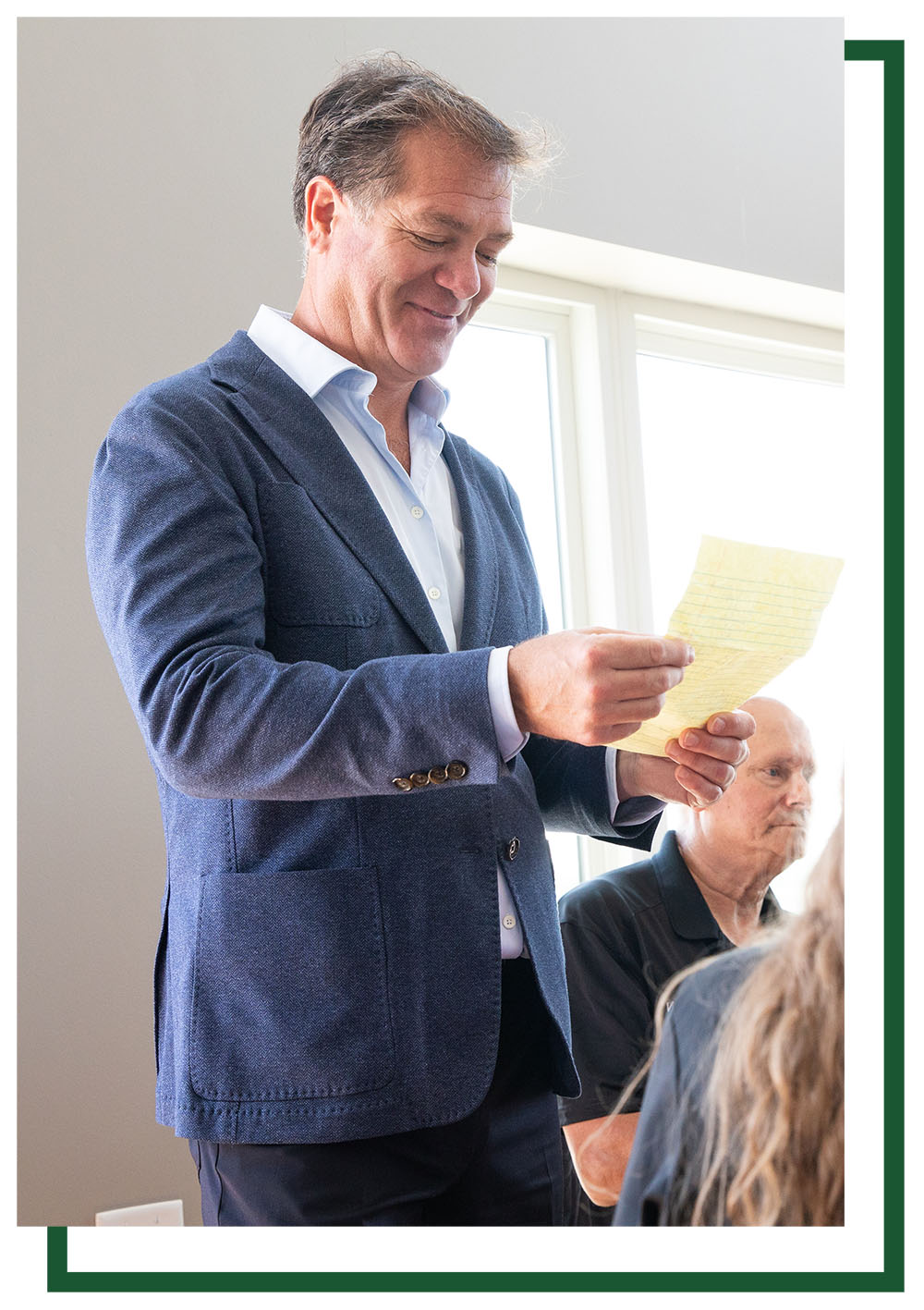 A Note from Patrick Gaughan
Over the years, we've learned a few things about business and real estate. We absolutely know that you can't buy a good reputation, but you do have to work hard at it. For more than 50 years, Gaughan Companies, founded by Patrick J. Gaughan (my dad), in 1969, has been committed to building and maintaining the most solid commercial experience possible for our Twin Cities metro clients.
We're not about big promises or cutting corners—we operate with honesty and integrity because it is the right way to treat our clients. It's what my dad would do and it is what keeps our clients coming back time and time again.
Our mission is fairly simple: we care about you and we put that same care into your real estate interests. We are happy to hear from you and can't wait to work together to build your commercial investment dreams. We are confident that through our hard work and our relationships, you will see we love what we do!
We can't wait to hear from you,
Patrick M. Gaughan
Your Partner for all making your vision a thriving reality.
What is important to you is important to us. We listen to your dreams, desires and real estate needs. As a full-service real estate company, we have what you're looking for: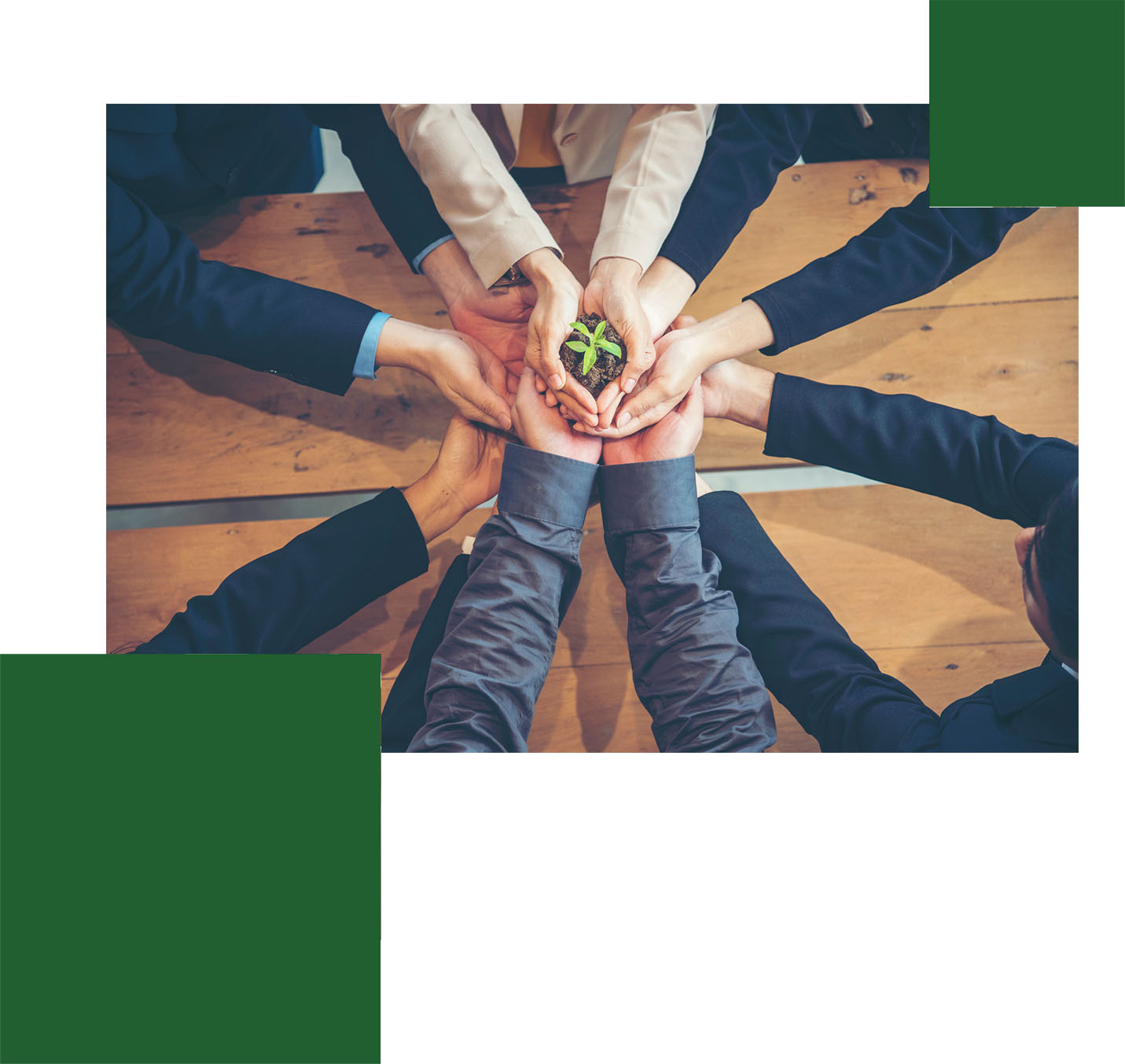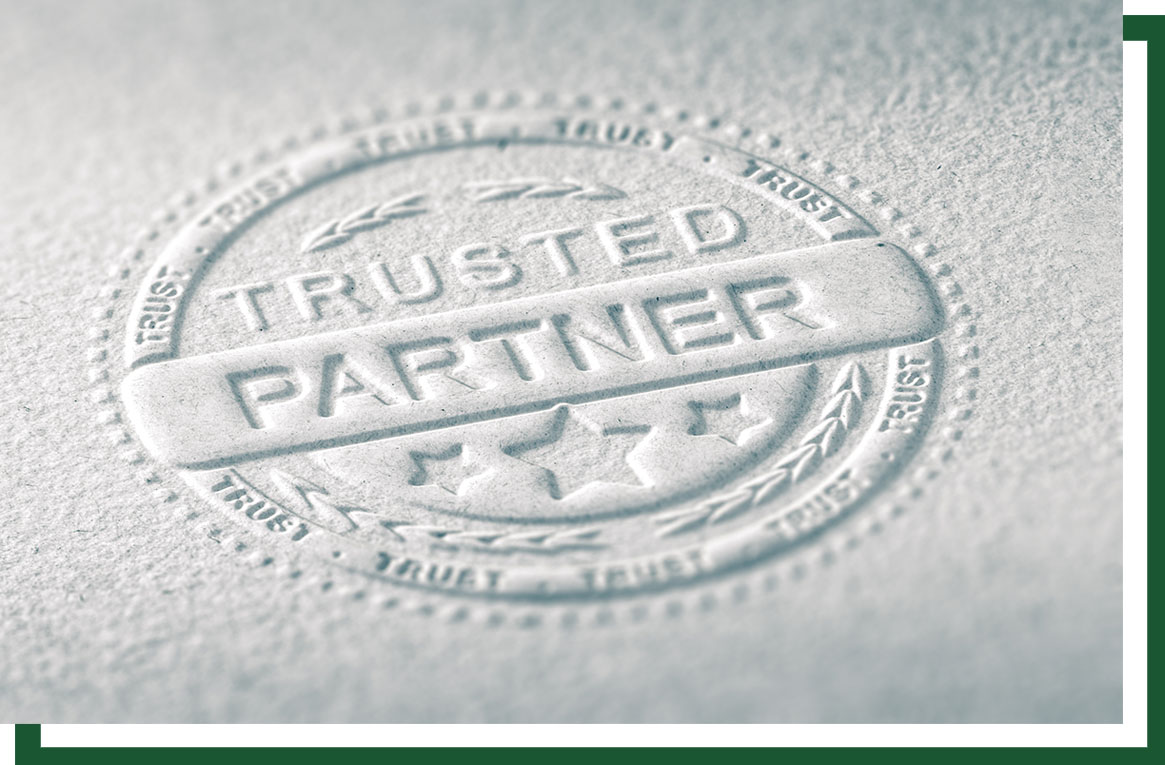 Our Connections, Accreditations and Affiliations
We are proud to serve you in every way possible, and the best way to serve you is by offering the best service possible. We work hard behind the scenes, and tap into a network of trusted organizations to strengthen our client relationships.
Join the Gaughan Companies team
Our employees make us one of the best commercial real estate companies in the Twin Cities metro region. If you would like to be part of our real estate team, take a look at the opportunities we currently have available.