Quality construction from planning through completion.
Gaughan Construction takes a personalized interest in every project we partner on in the Twin Cities metro region. In order to construct a property to your specific needs, we take the time to understand your vision and goals for the project, as well as know building codes and regulations that govern construction in the area.
Contact Us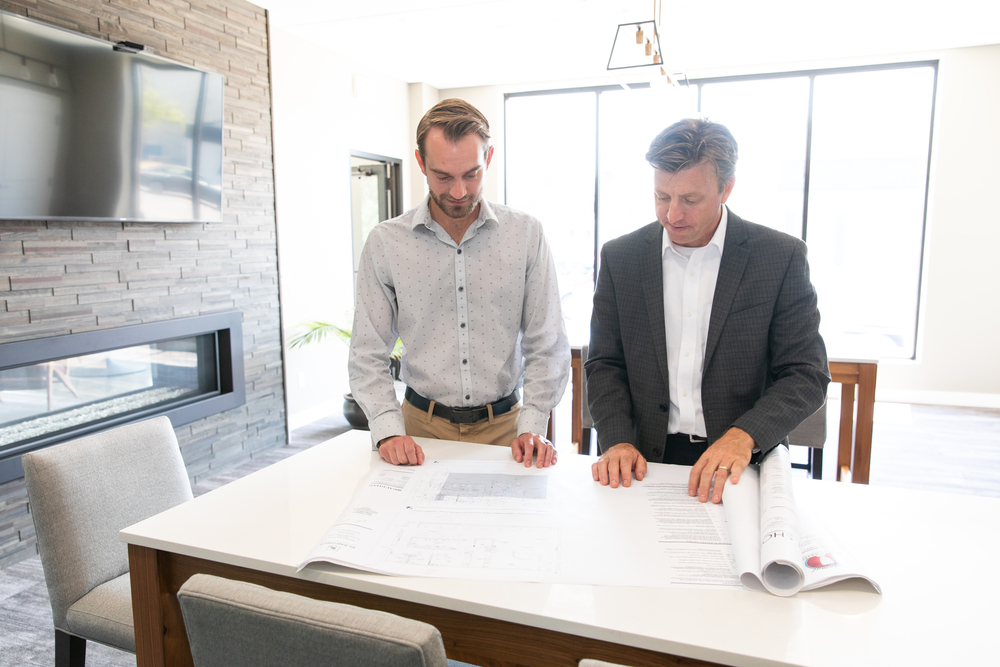 We Transform Your Vision Into A Thriving Reality.
Gaughan Construction team has extensive experience with a variety of retail subcategories, including strip, neighborhood, community, and regional shopping centers. No matter the size or type of your shopping center and tenant base, we offer specialized, innovative, unparalleled service.
Construction Management Team
Tim Holter
Project Manager
Tim Holter joined Gaughan Companies in March of 2017. He is currently assisting in Real Estate and Business Development and is often involved in every step of the development process. Tim's daily responsibilities include calculating costs and income; working with city officials and ordinances; and following up with vendors, lenders, and the construction project managers.