Experts in Construction
Gaughan Construction takes a personalized interest in every project we take on in the Twin Cities metro region. Our collaborative approach involves you, our architect, engineers and construction managers to create a visionary design that translates your ideas into a finished success.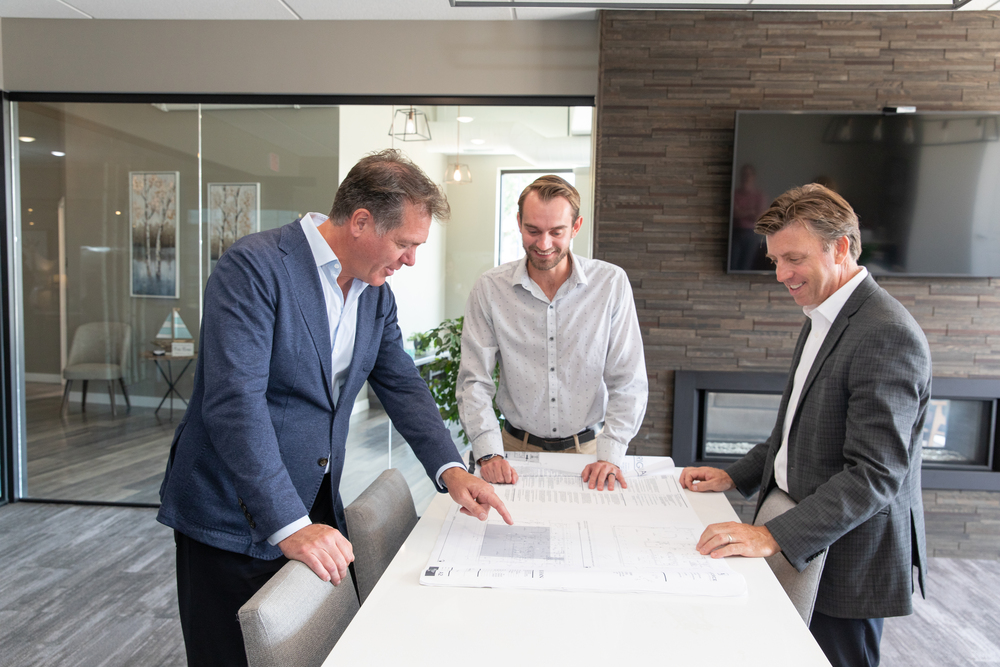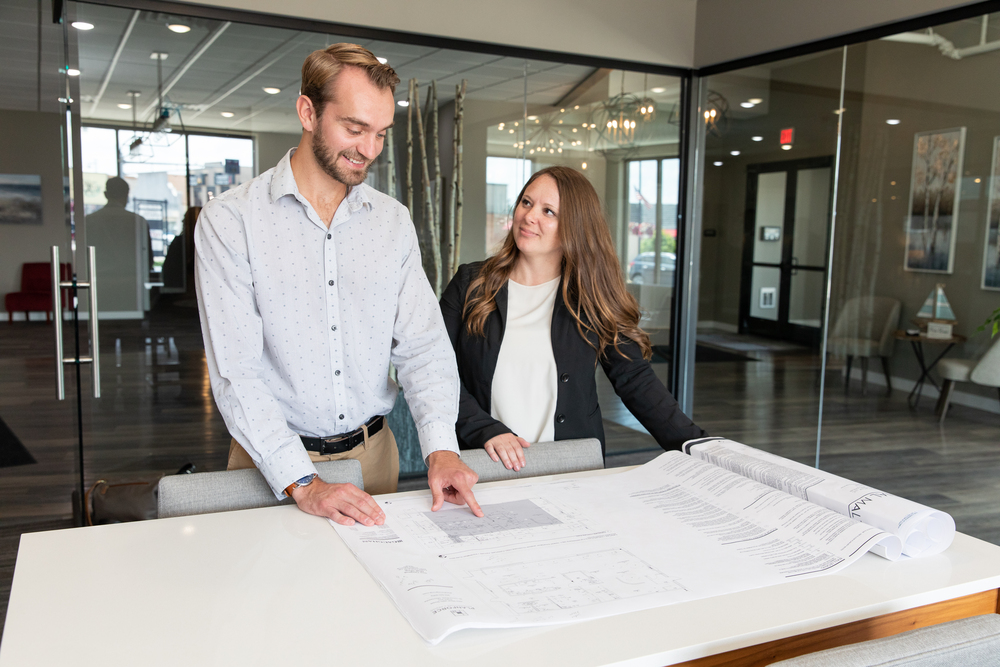 General Contracting
As a licensed general contractor, Gaughan Construction is known for integrity and dependability with a commitment to clients to build their investment visions. We provide construction management processes from site prep and coordination of the entire project all the way through site supervision and safety assurance.
Contracting Services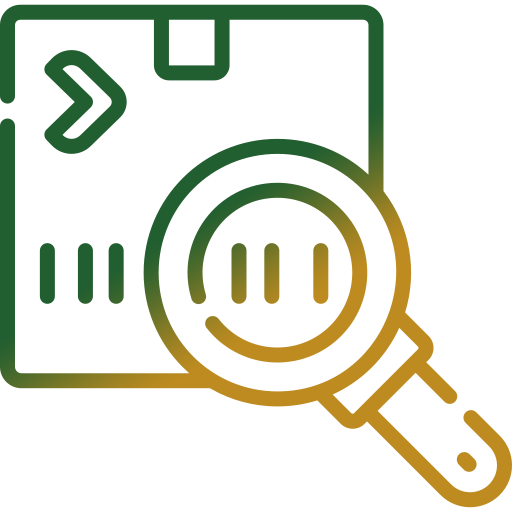 Identification of project scope and design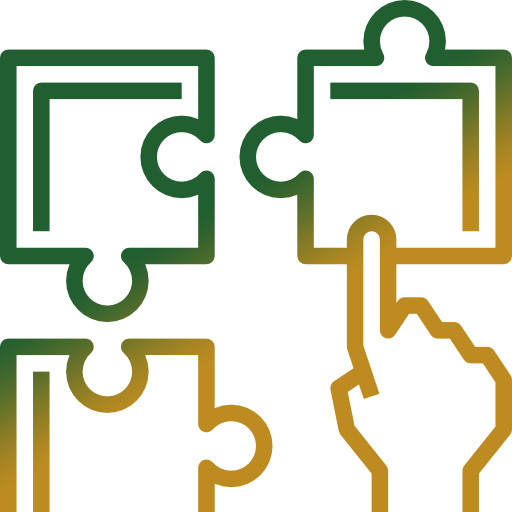 Coordination of punch list and scheduling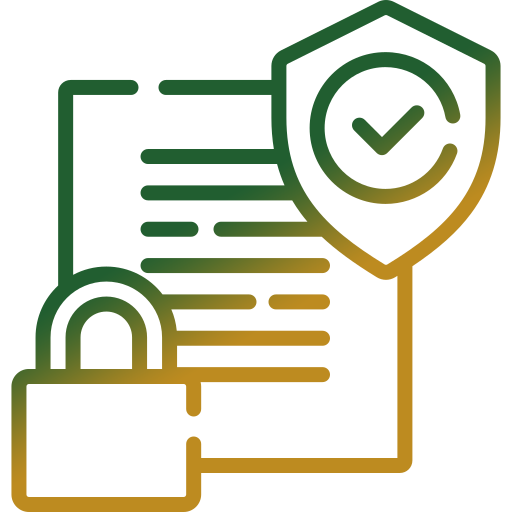 Permit and code
compliance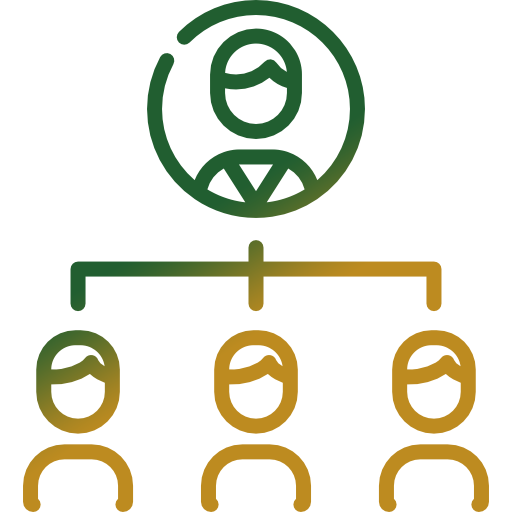 On-site supervision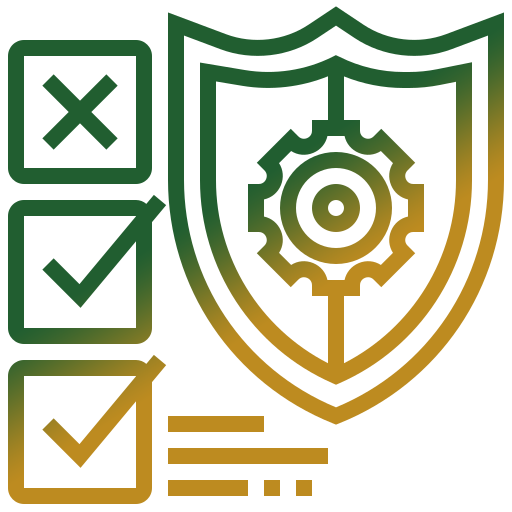 Site safety and quality assurance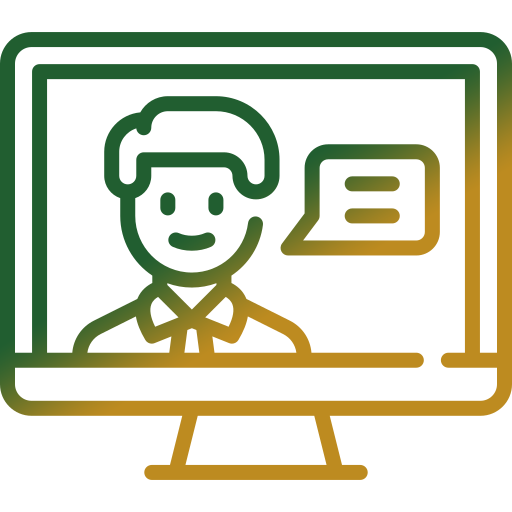 Project account and budgeting
Design - Build
Gaughan Construction ensures clear lines of communication, controlled costs and an efficient project schedule. Building for success, our Design-Build process creates a streamlined approach to completing your construction project.
Design- Build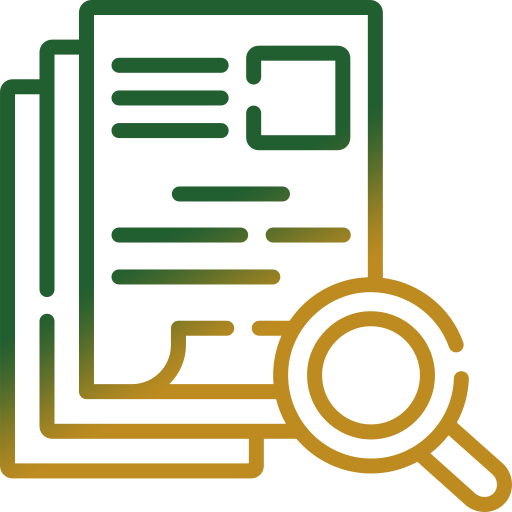 Pre-construction assessments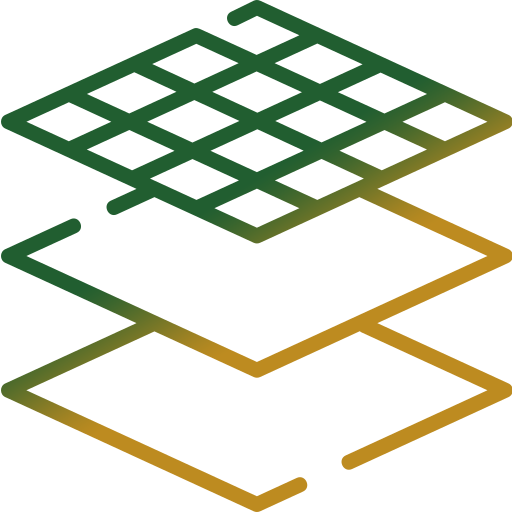 Architectural design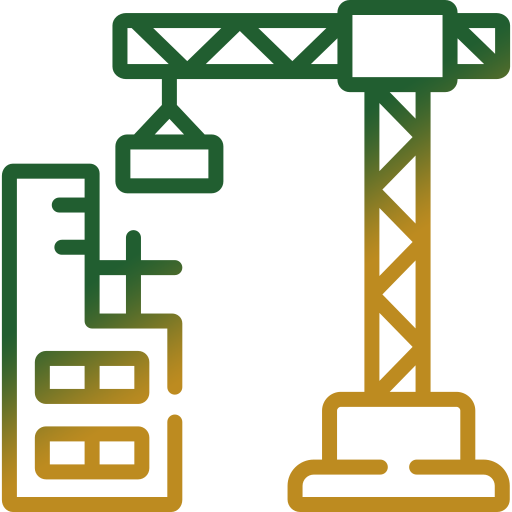 Construction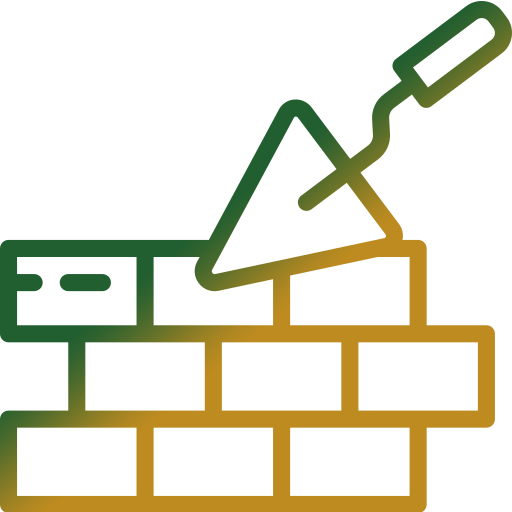 Post-construction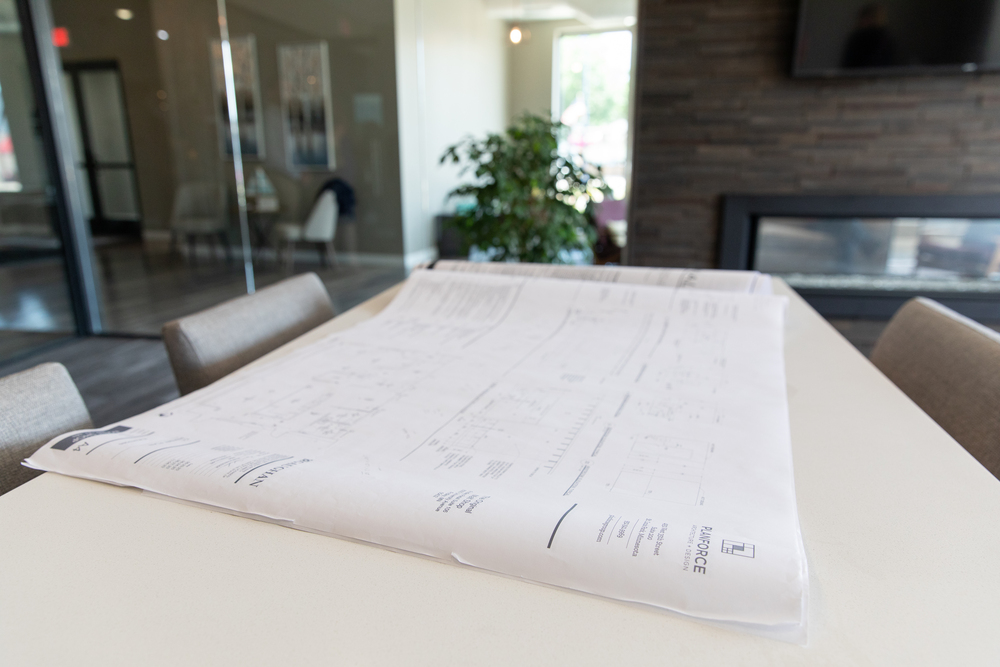 Pre-Construction Services
We know you are excited about your new construction project, and so are we. However, the foundation for success begins with our thorough pre-construction assessment. This phase of Gaughan Construction builds is essential to ensure project success!
Pre-Construction Services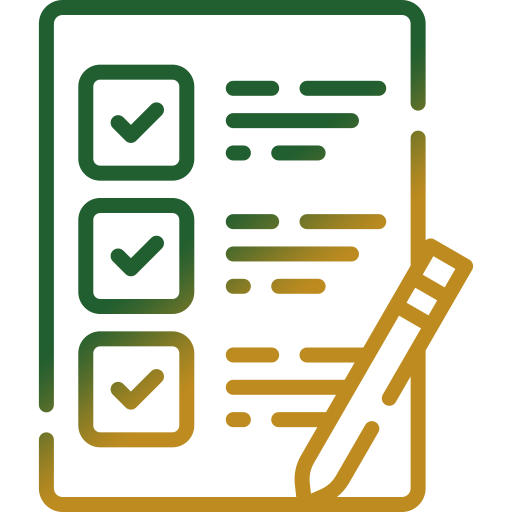 Needs assessment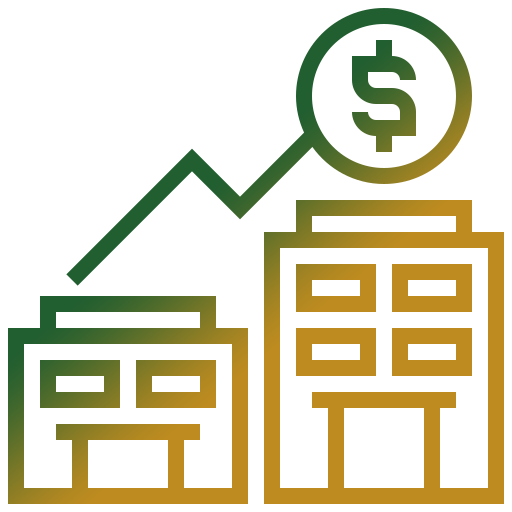 Land acquisition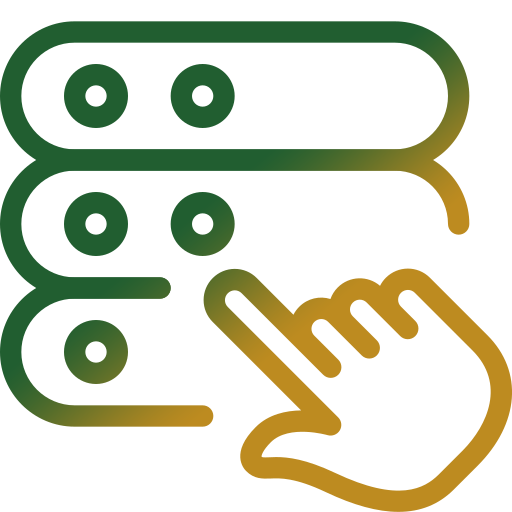 Site selection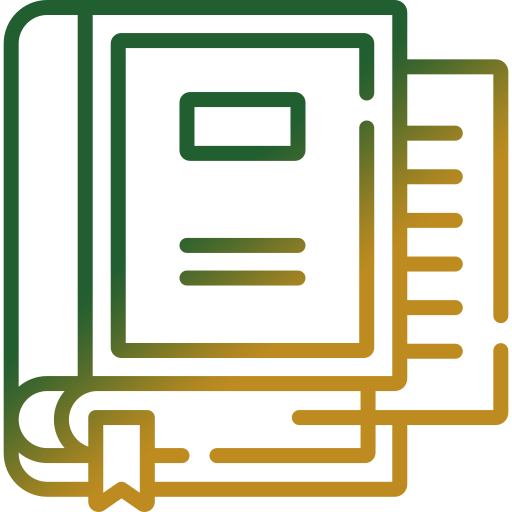 Governmental meetings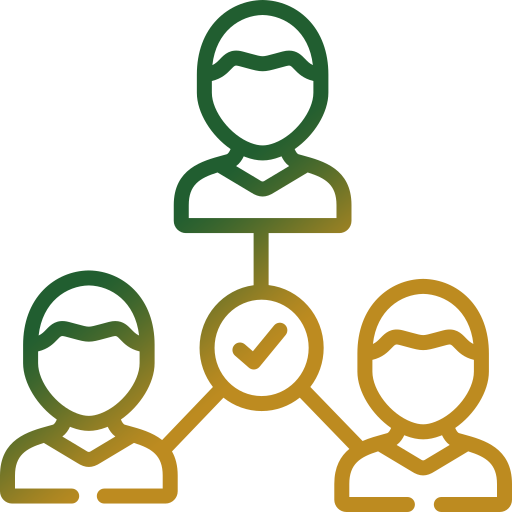 Selection of design team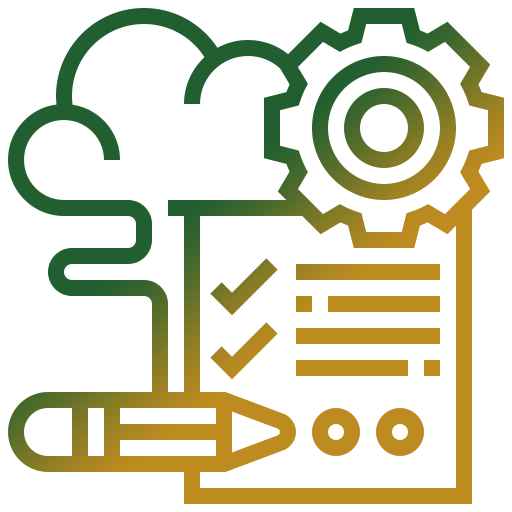 Preparation of plans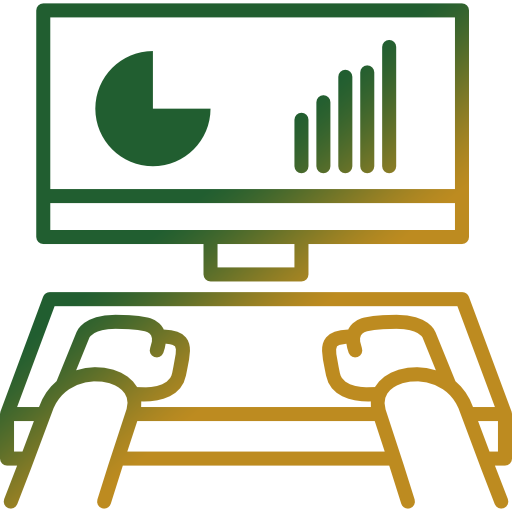 Preparation of financial models, estimates and budgets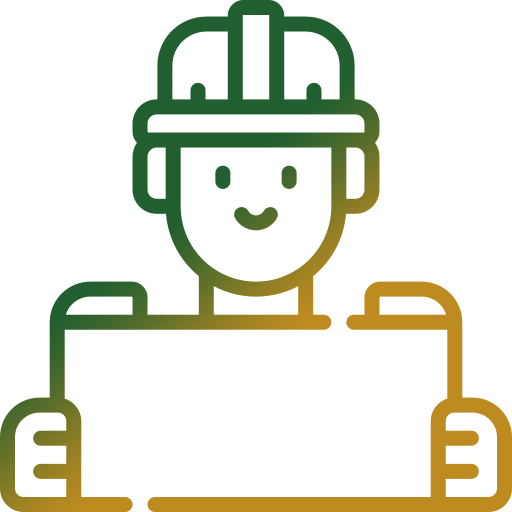 Value engineering and constructability reviews / analysis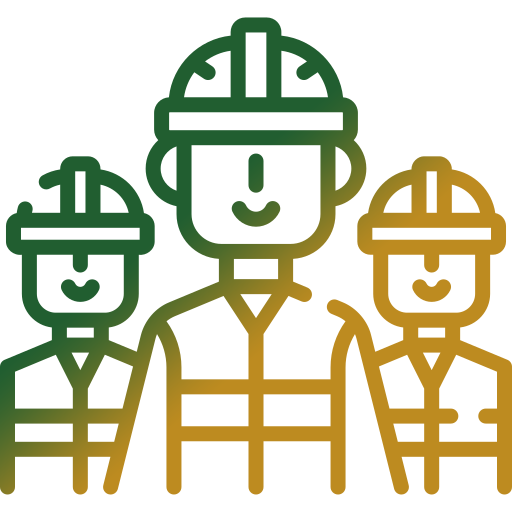 Bid process and selection of subcontractors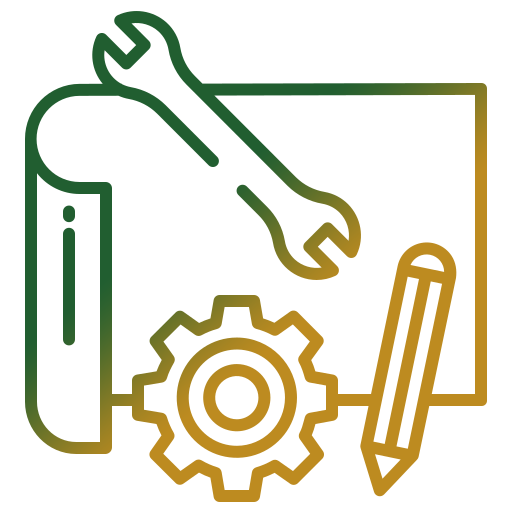 Project coordination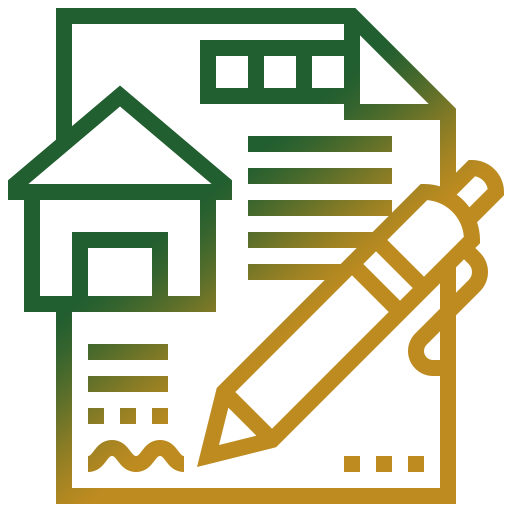 Acquisition of required permits and approvals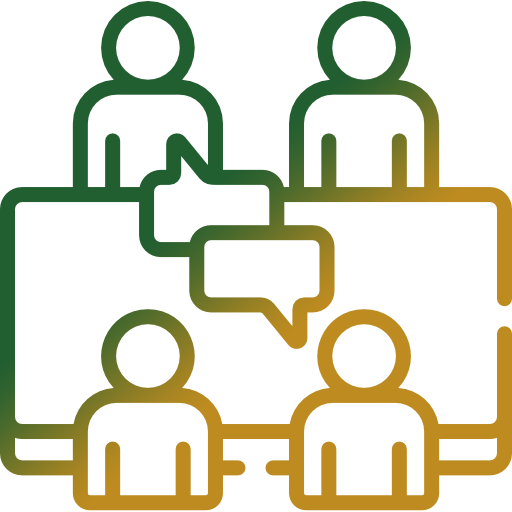 Scheduling and attendance of required meetings
Construction Management
Our team of professionals has the pleasure of building all types of projects around the Twin Cities region. We have the expertise to lead on every aspect of the process, including facilitating materials and equipment to providing the labor at both the design and construction phases.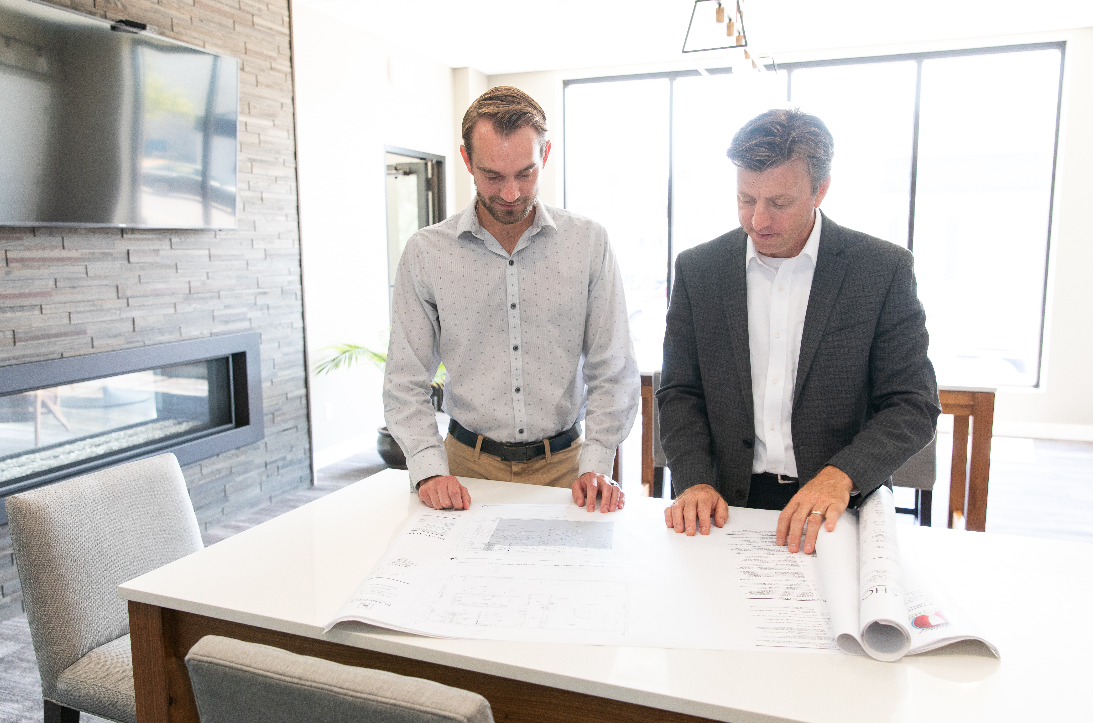 Pre-Construction Services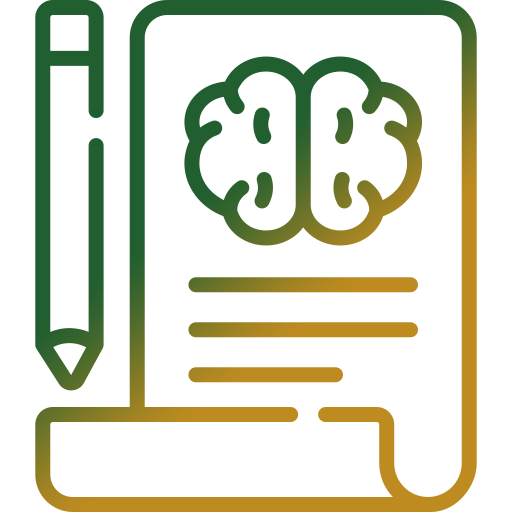 Preparation of project schedule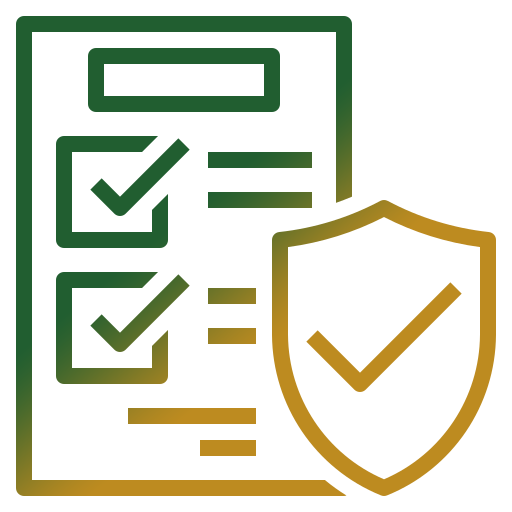 Project safety compliance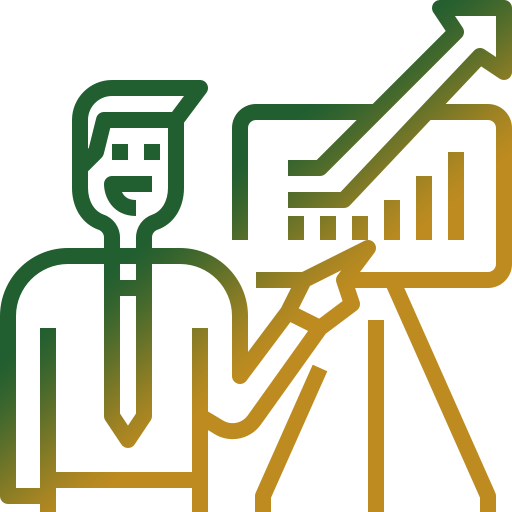 Progress meetings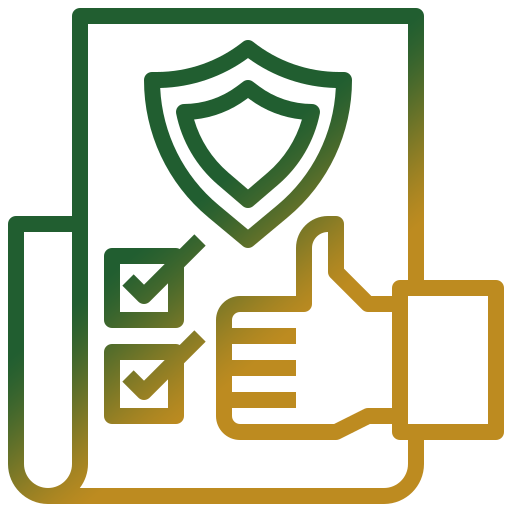 Assurance of project compliance with plans and specifications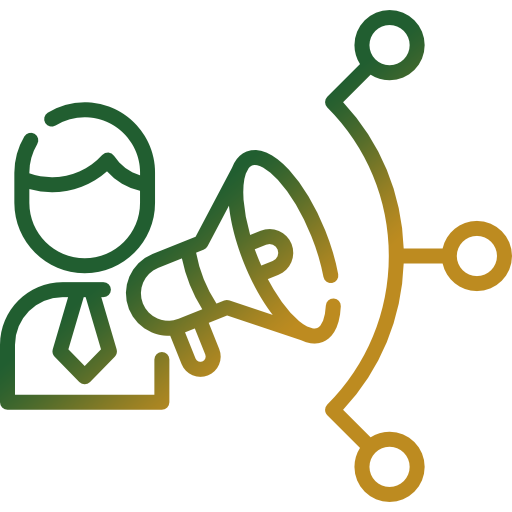 Coordination with design team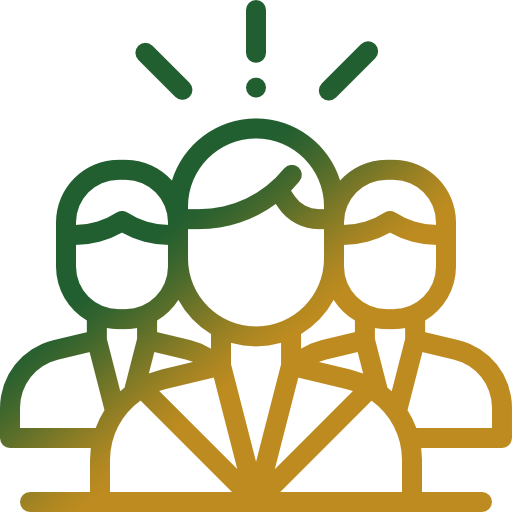 Management and supervision of onsite personnel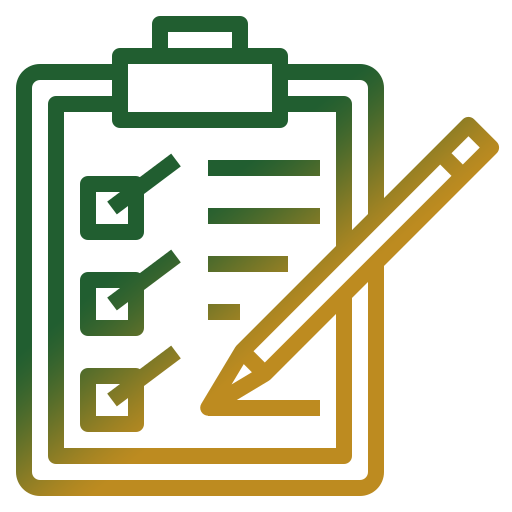 Schedule required inspections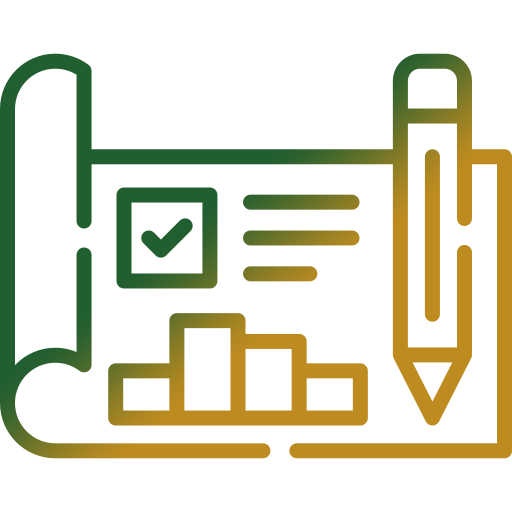 Preparation of pay request and change orders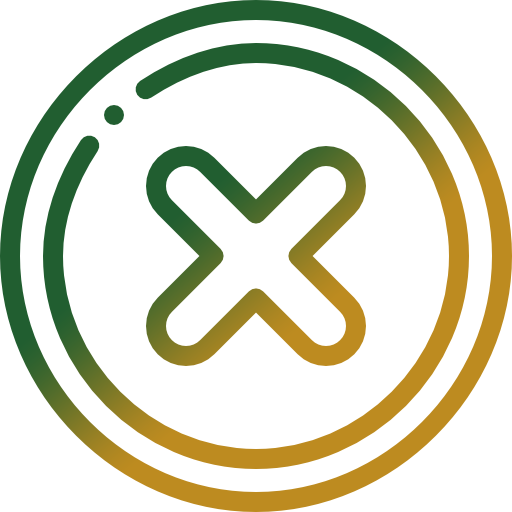 Project close out
Construction Management Team
Tim Holter
Project Manager
Tim Holter joined Gaughan Companies in March of 2017. He is currently assisting in Real Estate and Business Development and is often involved in every step of the development process. Tim's daily responsibilities include calculating costs and income; working with city officials and ordinances; and following up with vendors, lenders, and the construction project managers.