Who We Are
At Gaughan Companies, we care for people's real estate interests through Services, Association Management, Brokerage, Commercial, Construction, Development, and Multi-Family services.
Honesty / Integrity
We are honest and hold ourselves to a high standard, which fosters authentic and long-lasting client relationships.
Positivity
We are positive and solution-based, which allows us to nimbly meet the needs of our clients.
Reliability/Dependability
We hold ourselves to a high standard focused on dependable results, so our clients can be confident in their investment.
Hardworking
We value hard work, and we are driven to exceed client expectations, which has led to our reputation of sustainable and consistent results.
Strong Communication
We are open and upfront in the way we conduct ourselves and appreciate all client feedback.
We work hard to put our core values first in every relationship we have; it's what makes our team strong and our commitment to you even stronger.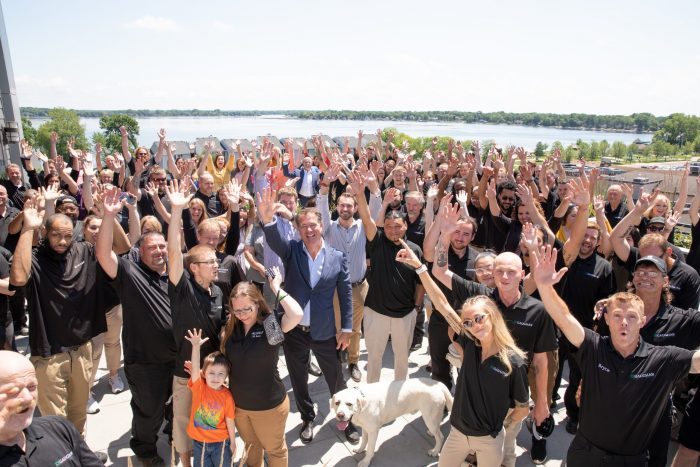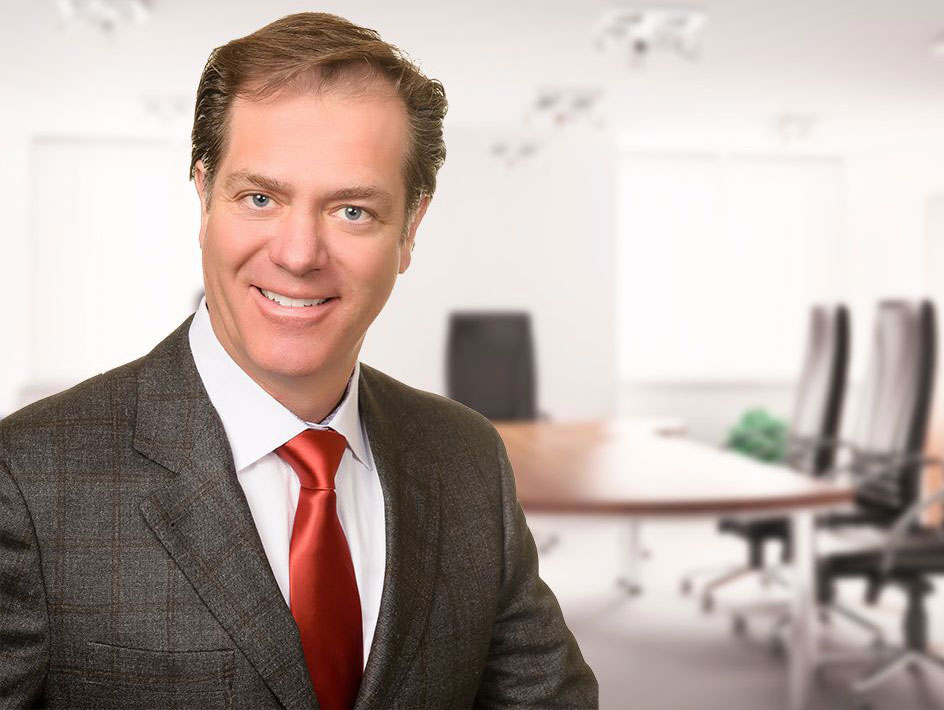 Gaughan Work Ethics: Rooted in Our History
We wouldn't be who we are today without the strong relationships we have built with our clients and our communities. This passion was etched into our company from the very beginning when we were established in 1969 by Patrick J. Gaughan. Patrick led the company to become one of the top Commercial Construction companies in Minnesota, won many Reggie Awards, and was presented the first TIF project of Washington County. His steadfast commitment to quality, safety, timeliness and financial management developed a reputable and sustainable business that can be relied upon still today.
With a passion for our Twin Cities metro region and the culture of our area, we are always excited to help our clients discover new opportunities and assess their commercial real estate needs.