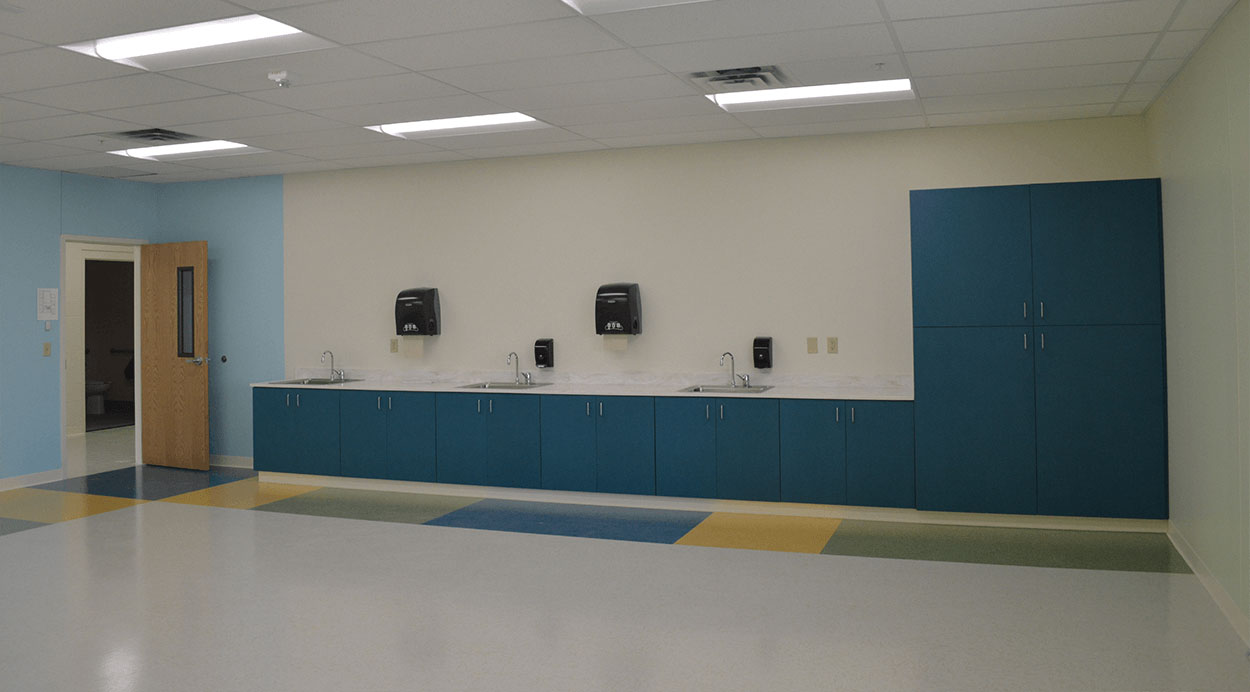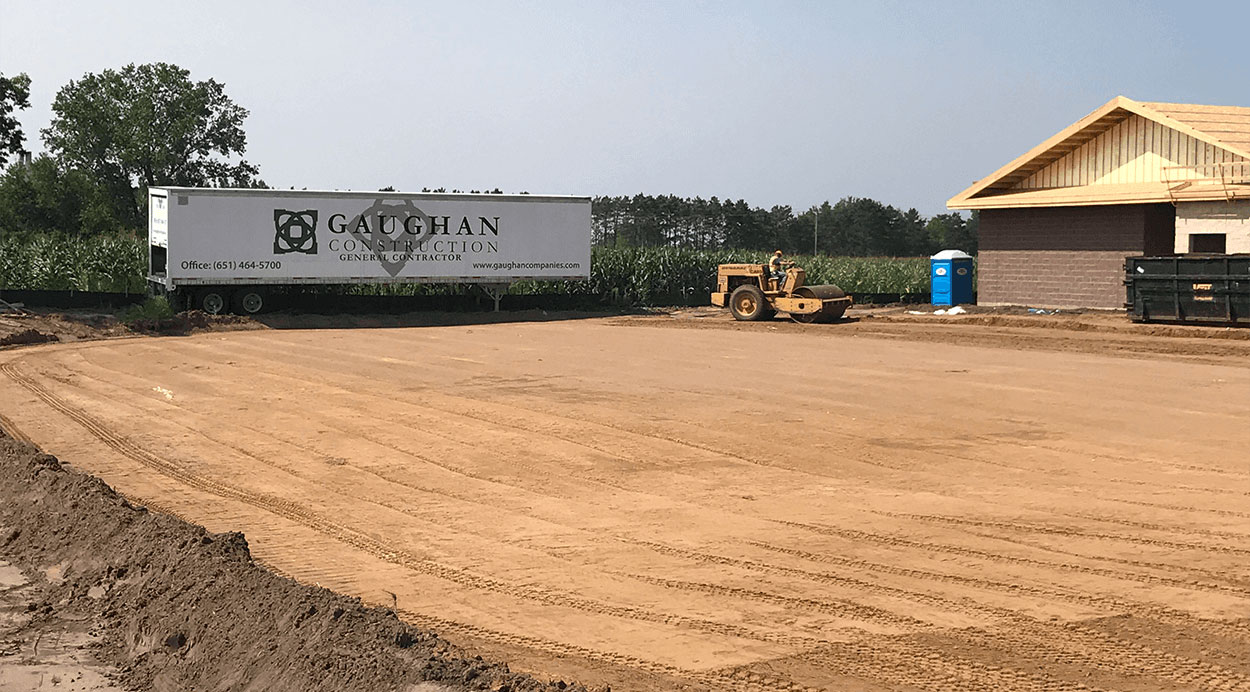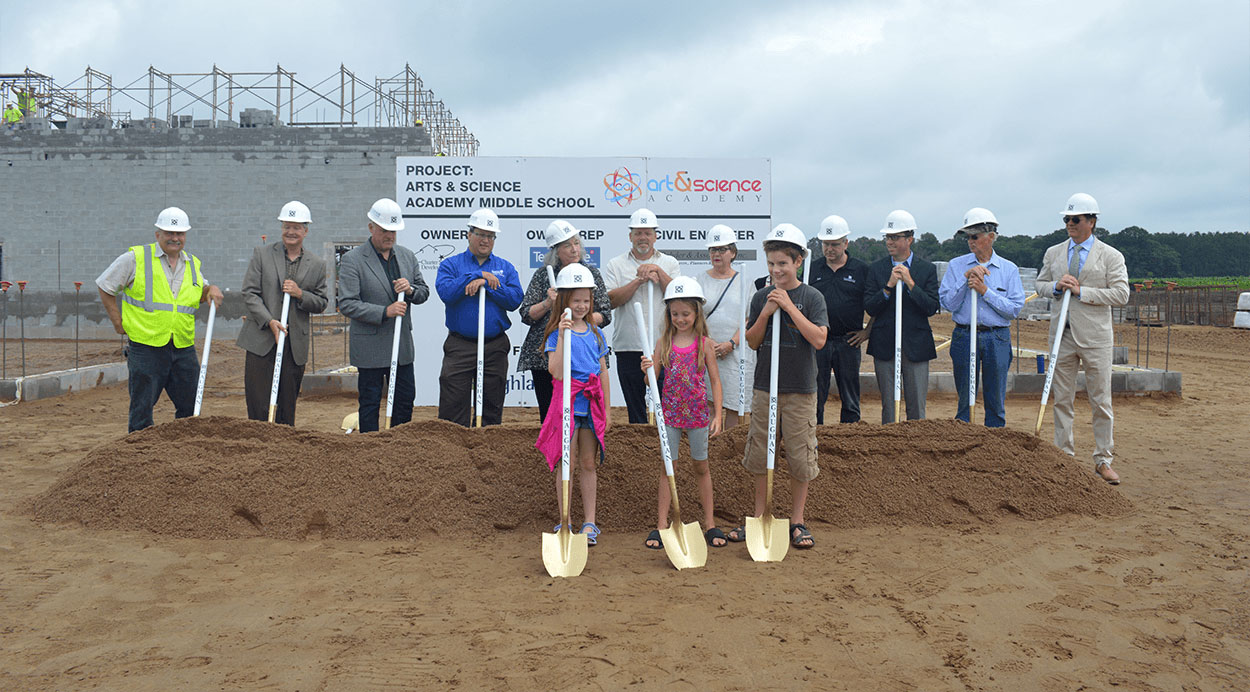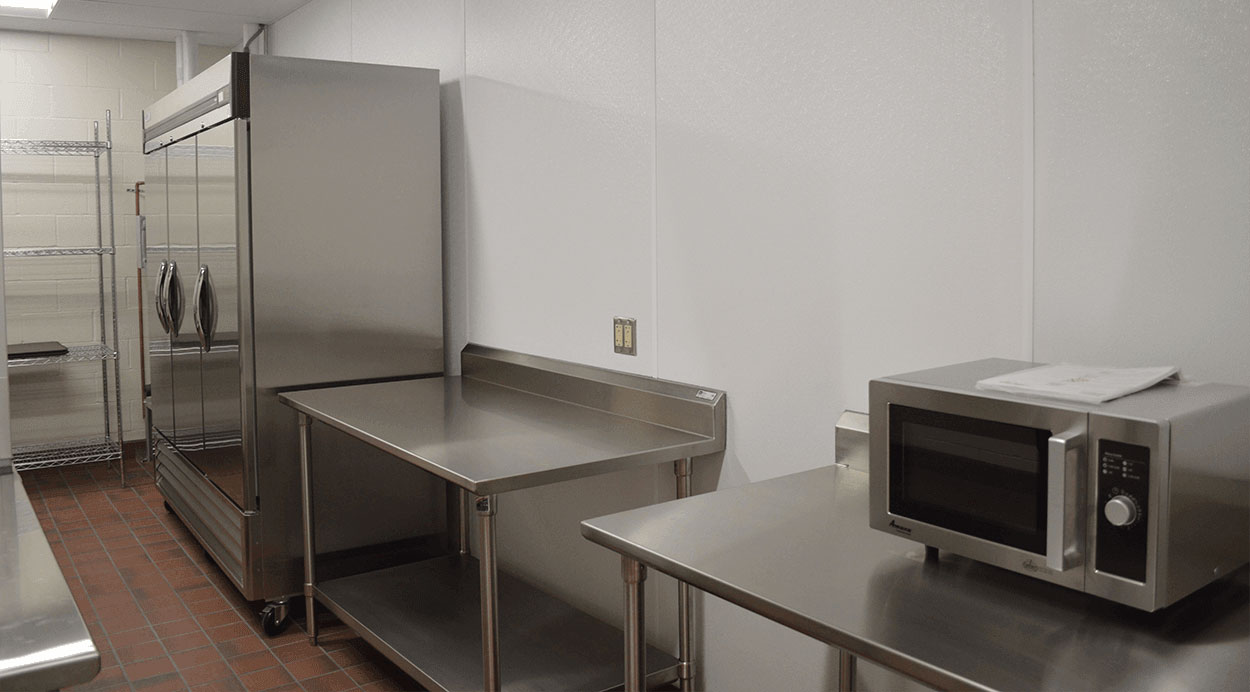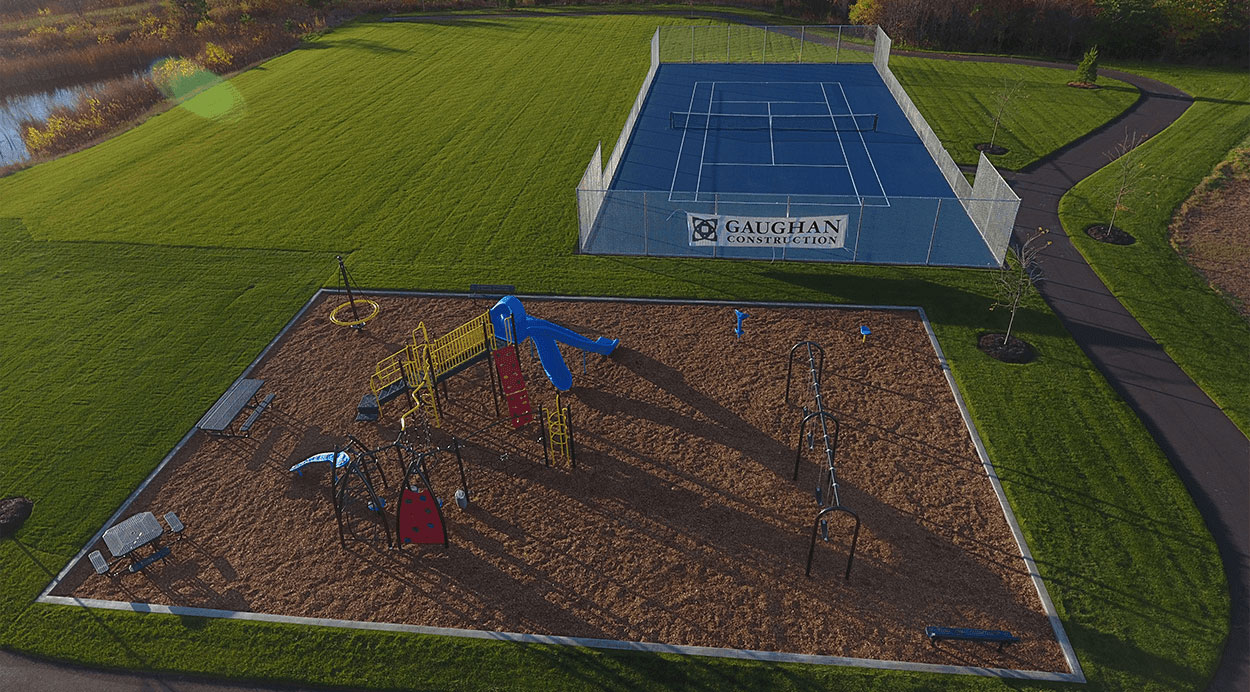 ART AND SCIENCE ACADEMY
We were honored to be chosen as the General Contractor for the Art and Science Academy's new middle school in Isanti.
Beginning with breaking ground on June 22, 2017 to the final inspection on October 26, 2017, we loved every step of this construction project with the Art and Science Academy.
School Director Carlo Galeazzi, Isanti Mayor George Wimmer, the school Board of Directors, including Chairwoman of the Board Susan Mackert, Economic Development Director Sean Sullivan, teachers, staff, and many others gathered at the construction site on July 18, 2017, to celebrate the ground breaking. This group also celebrated with a ribbon cutting inside the completed facility three short months later. We were thankful for the opportunity to build this facility and work with all of these great people.
Location
Isanti, MN
Industry
Education
Square Feet
19,700
Project Type
Ground Up