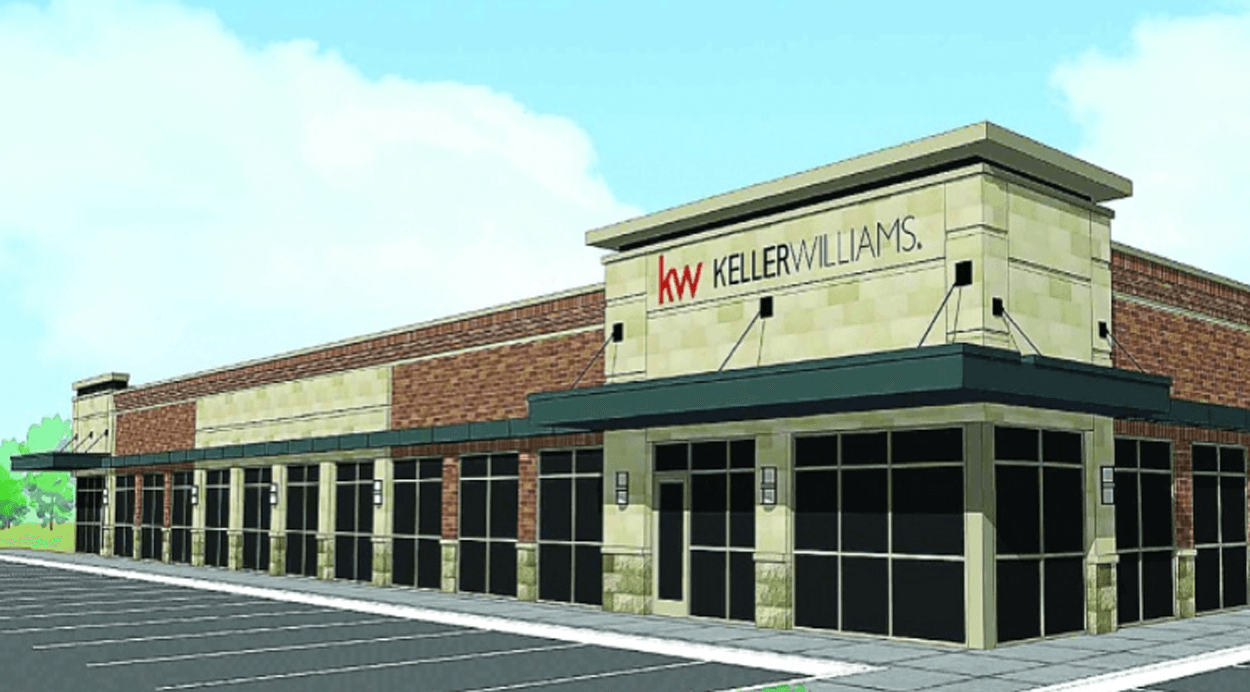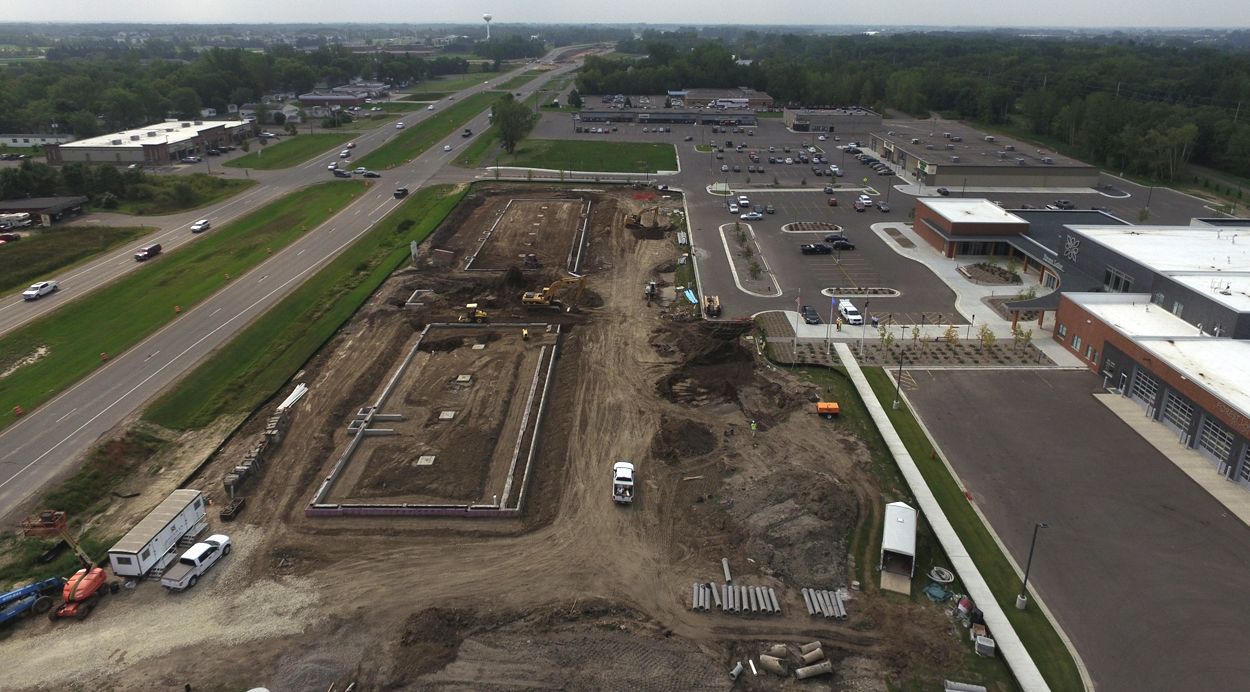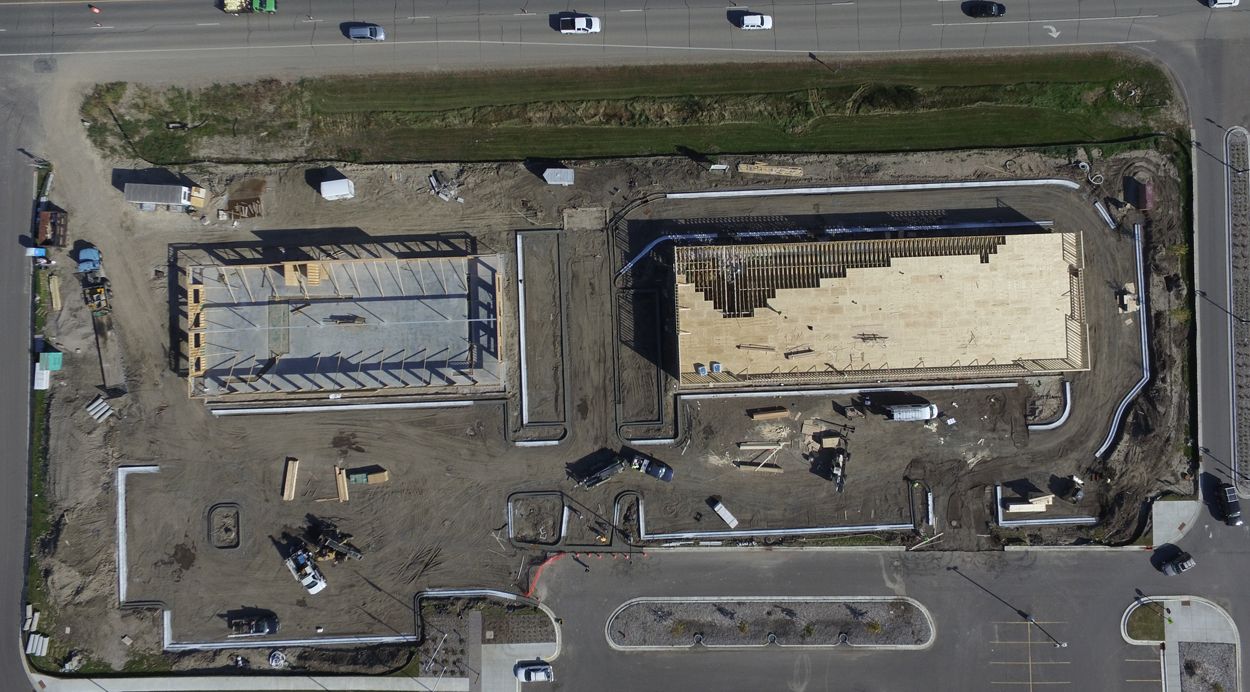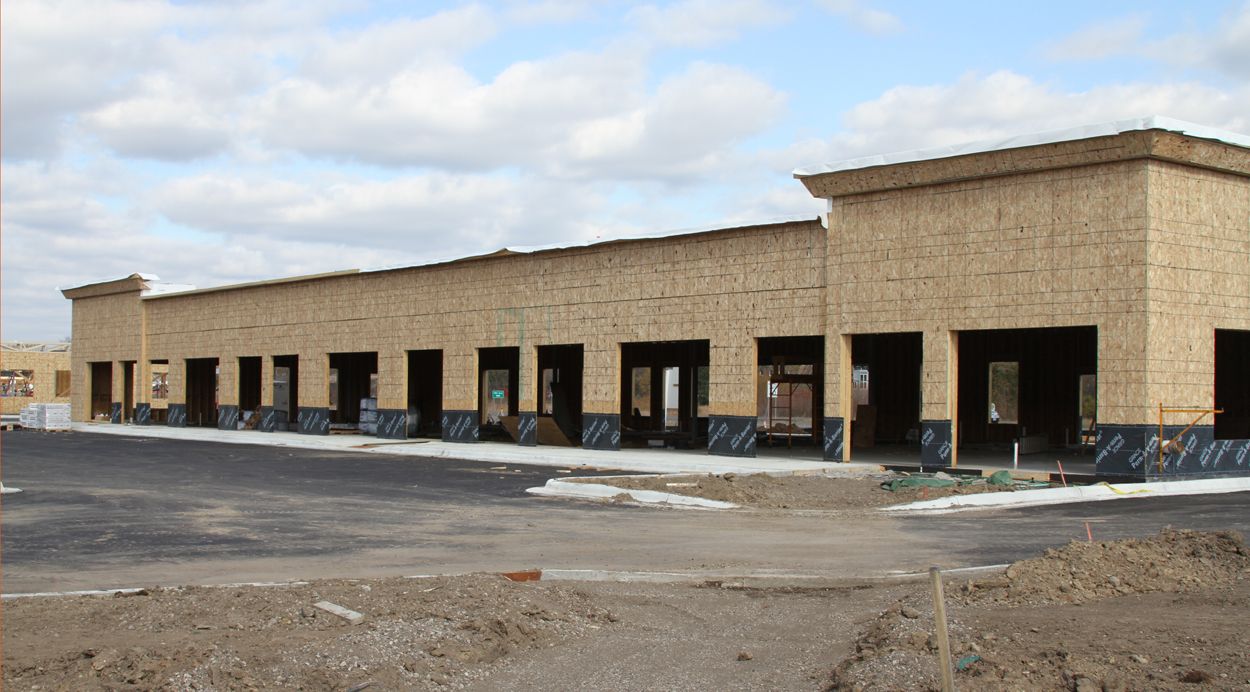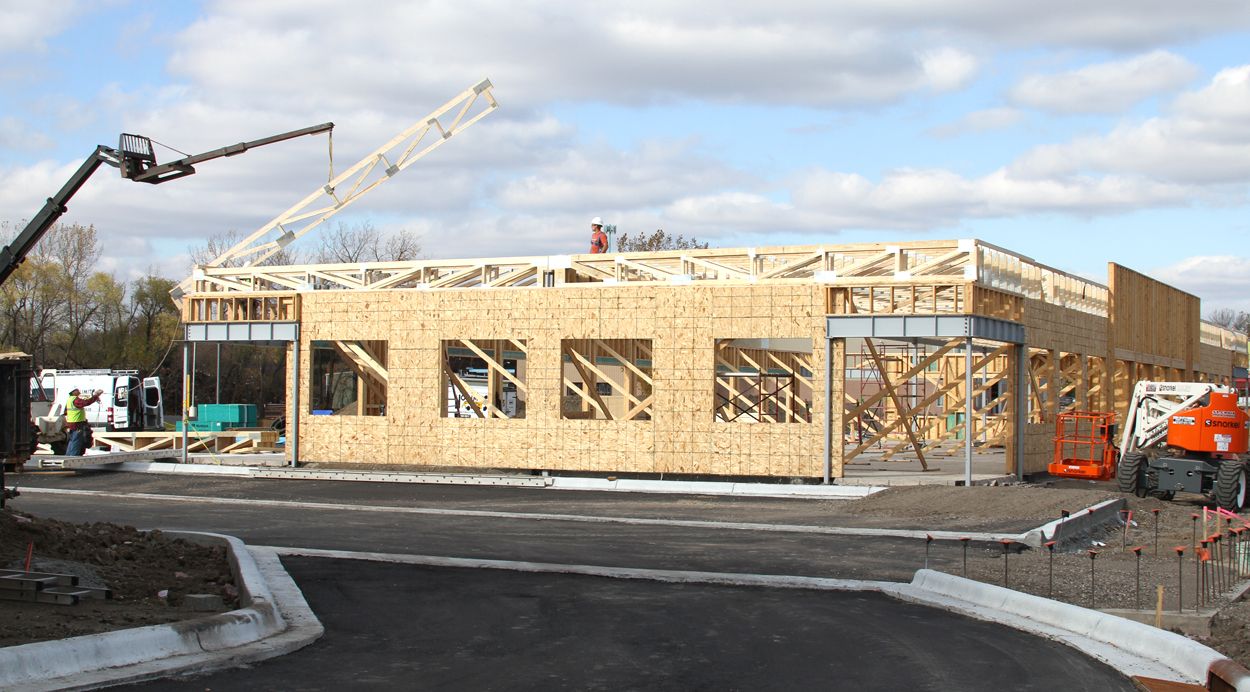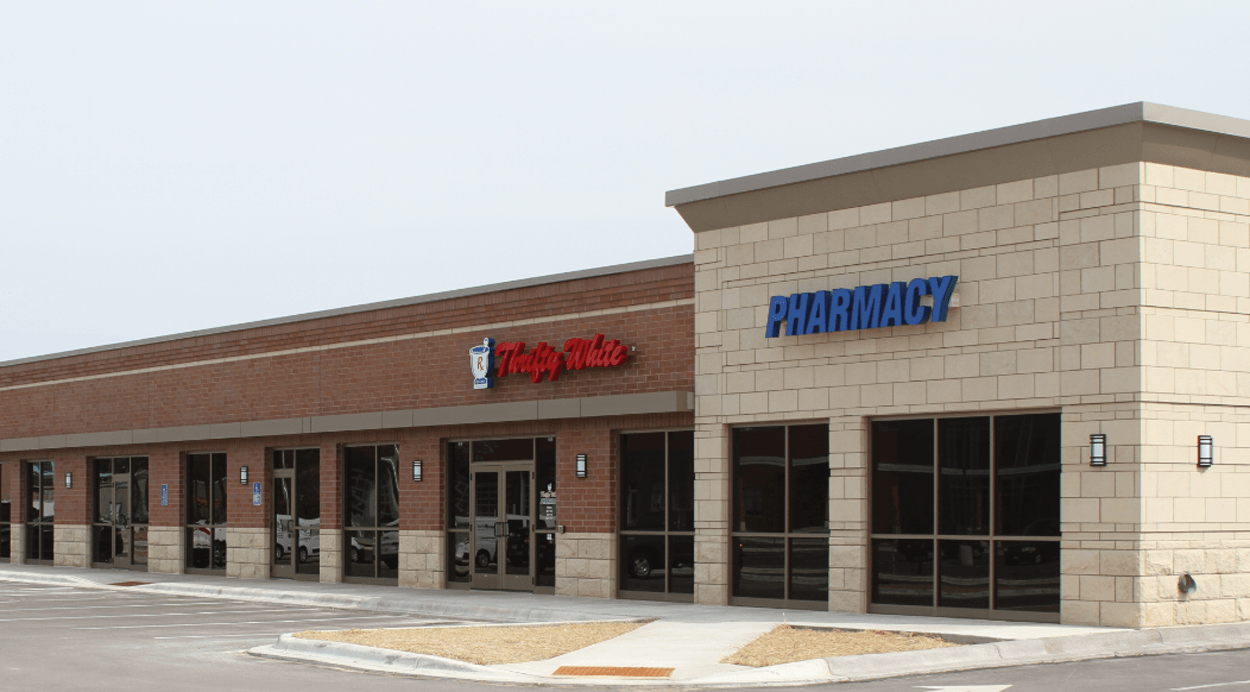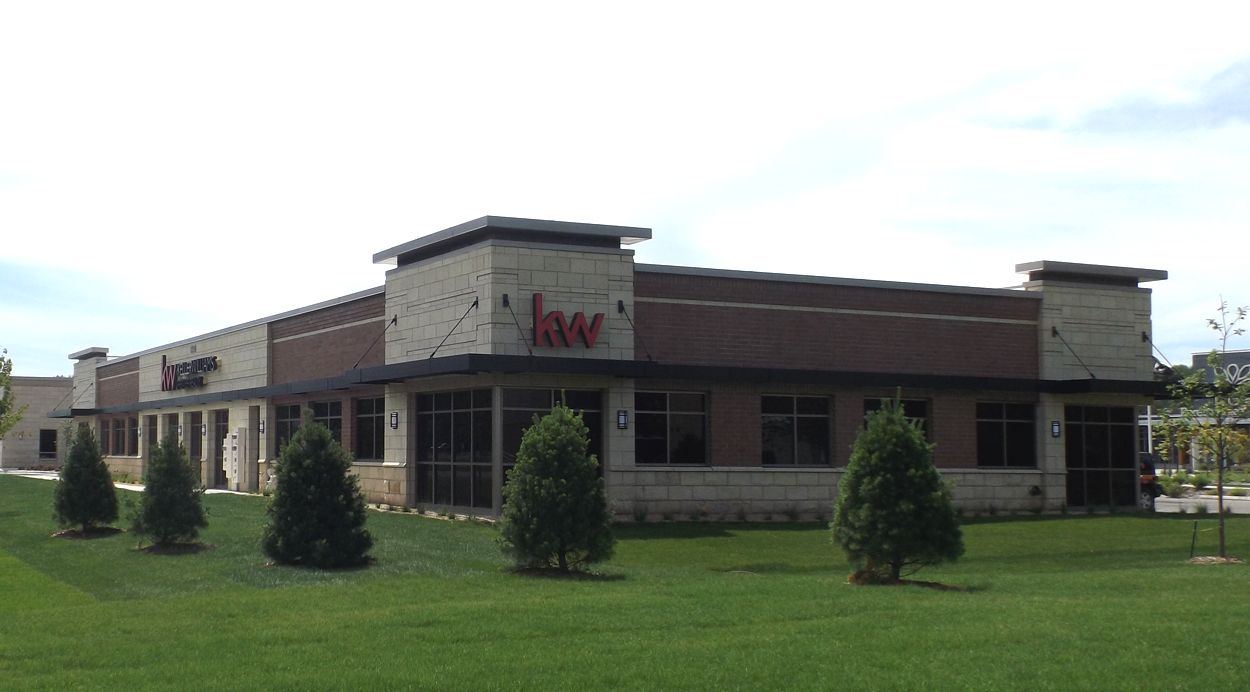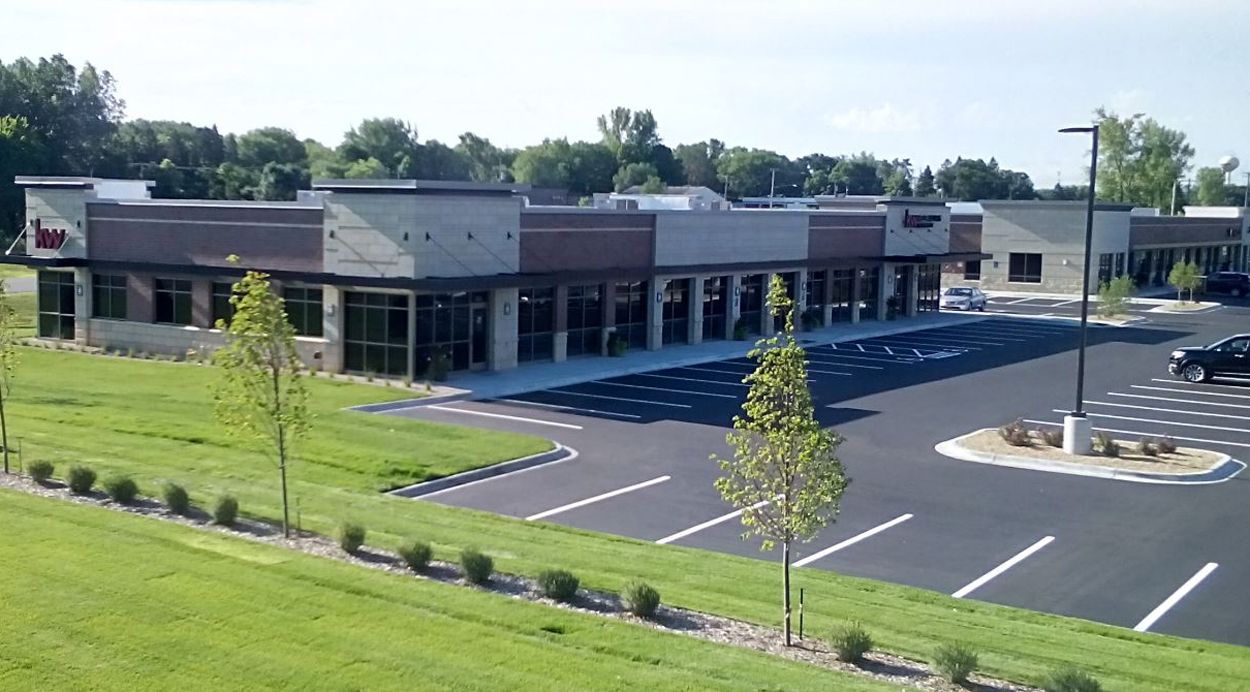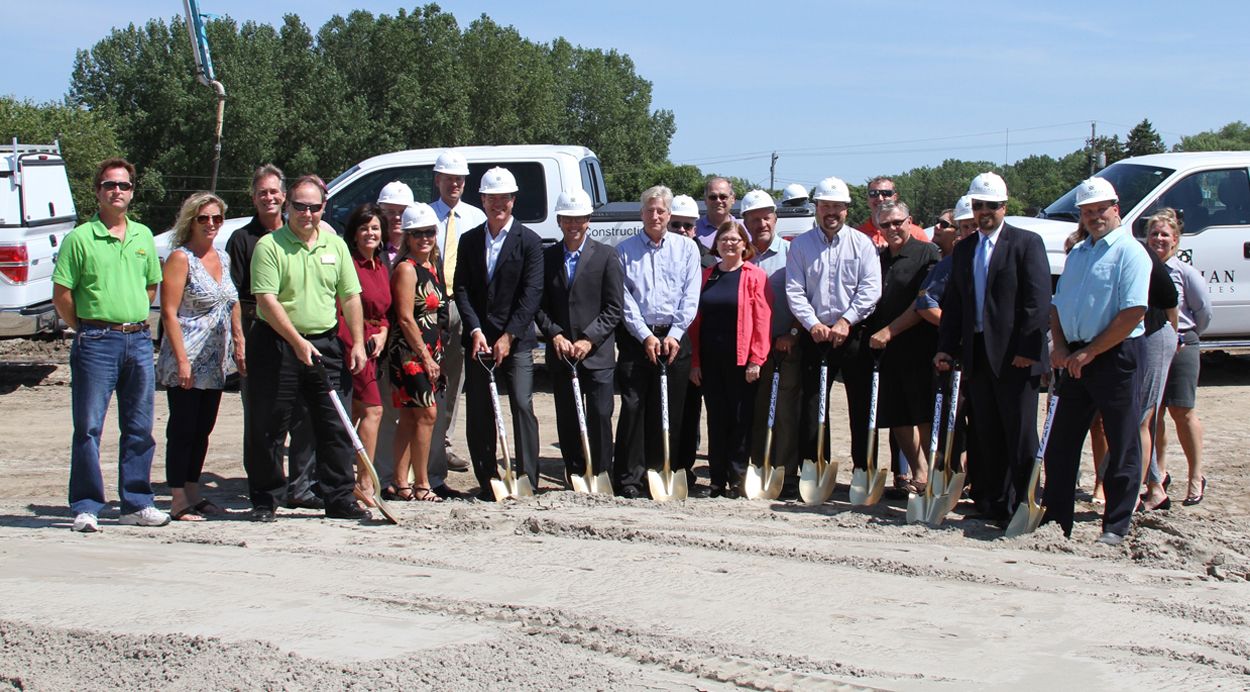 City Center Commons joins a new wave of modern developments in Forest Lake.
The complex of City Center Commons, located along Highway 61, was completed in May 2016 and joined the development of Forest Lake City Center. The new commercial buildings provide a clean, modern look and feel to the community. The overall design of the complex is both functional and aesthetically appealing.
"It is all brick and natural stone that we had quarried for us down in Kansas," said Gaughan President, Patrick Gaughan, in an interview with The Design, Develop, Construct Journal. "The materials are of the highest quality and the design makes it a beautiful building. They are also very useful and flexible. As tenants come and go, they can set up a space that is medical, retail or office."
Gaughan broke ground on this project in August 2015. This was the first of several new ground-up developments for the company, following the economic drop in 2006 and 2007.
Location
Forest Lake, MN
Industry
Office
Square Feet
19,530
Project Type
Ground Up