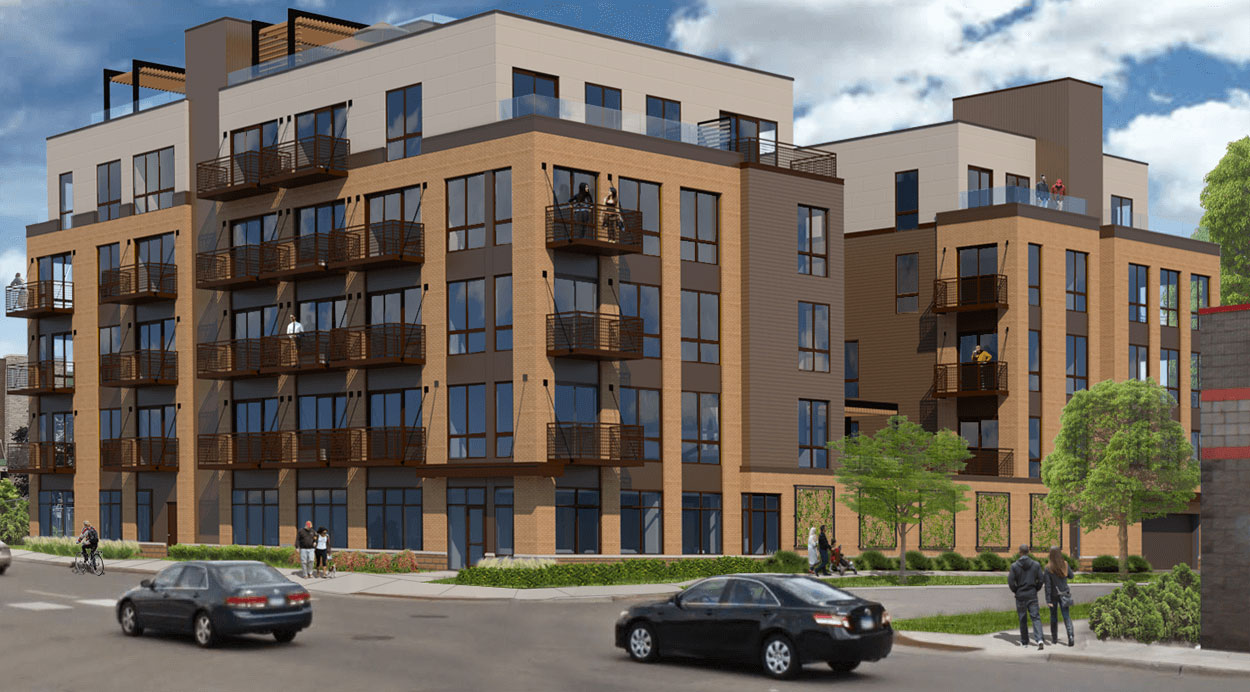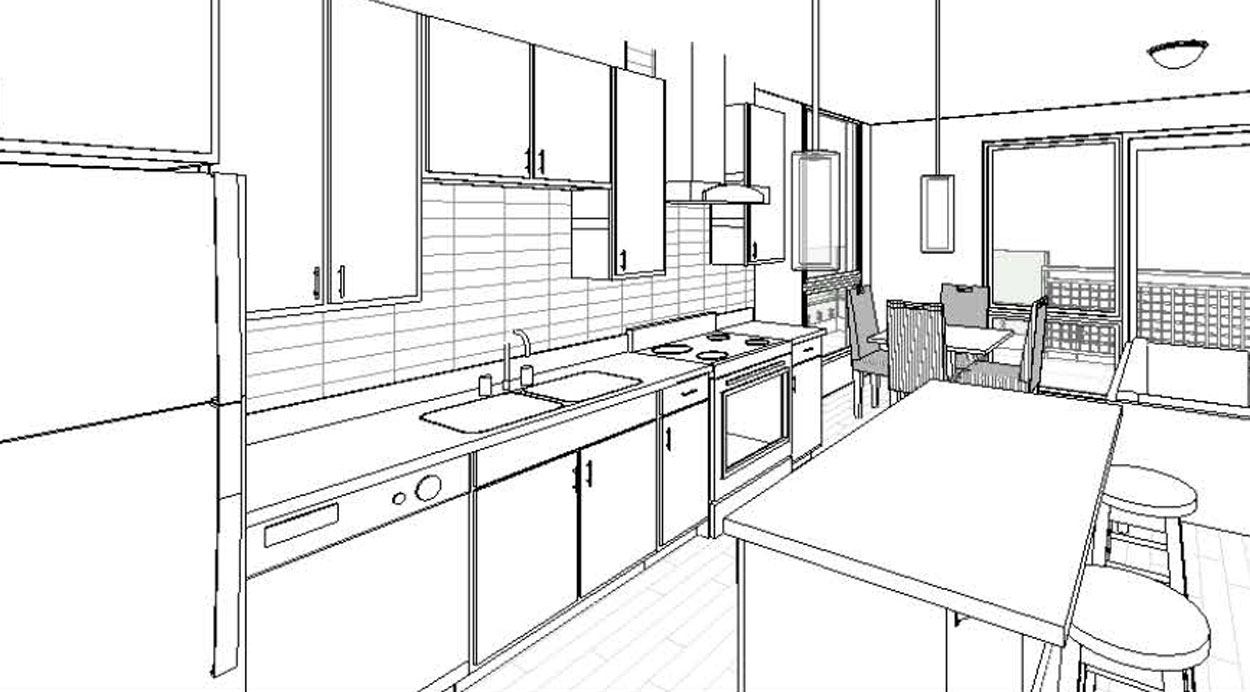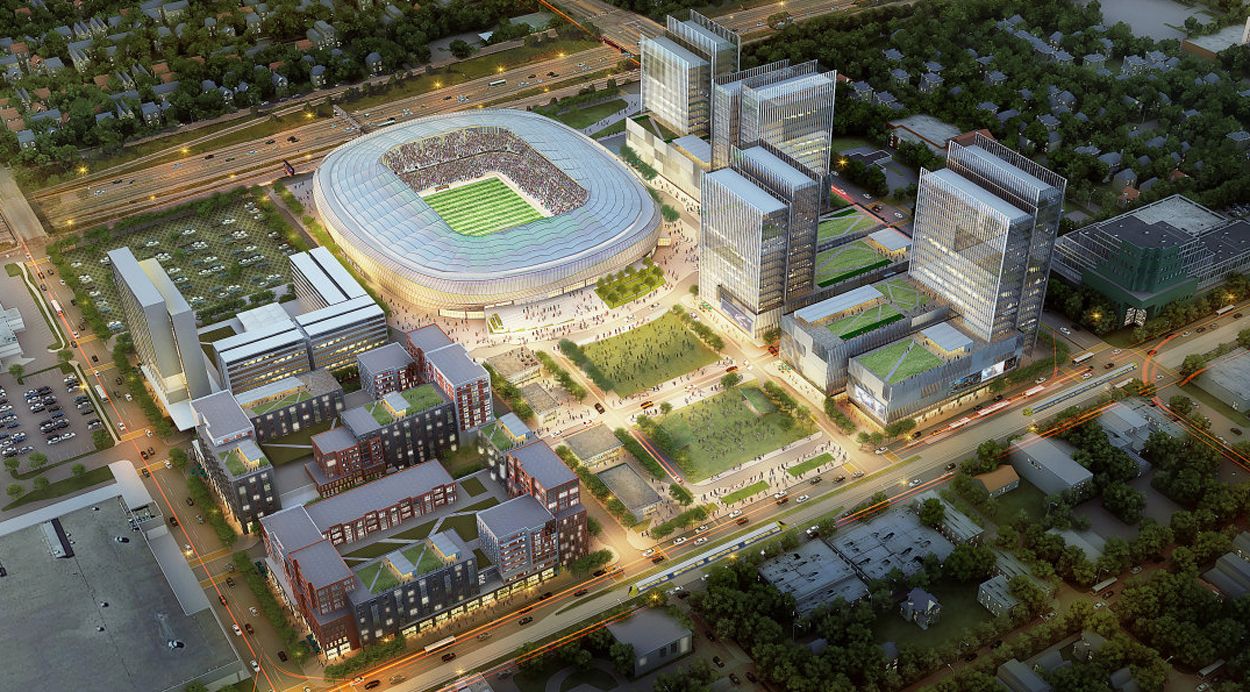 LIFFEY ON SNELLING
Gaughan plans for new multi-family development in downtown St. Paul to add to the revival of the Snelling Corridor.
Liffey on Snelling is located at the corner of Snelling and Carroll Avenues in St. Paul, Minnesota. Residents will be able to use the rooftop deck and clubroom for private and community events.
With easy access to I-94, this complex will be within walking distance of Allianz Field, home of the Minnesota United FC, and the Snelling Avenue Metro Transit Station Green Line.
In addition to a new Whole Foods, the neighborhood is also conveniently located near several major universities, including University of St. Thomas and St. Catherine University.
Location
St. Paul, MN
Industry
Multi-Family Housing
Square Feet
92,173
Project Type
Ground Up