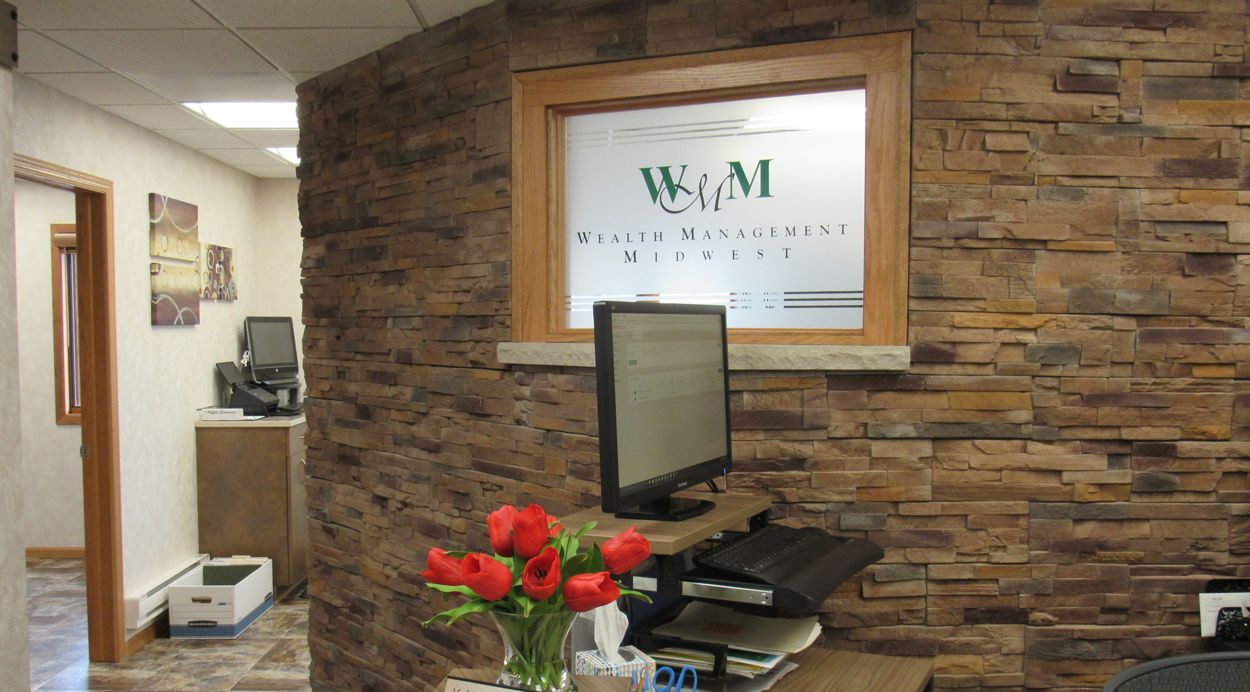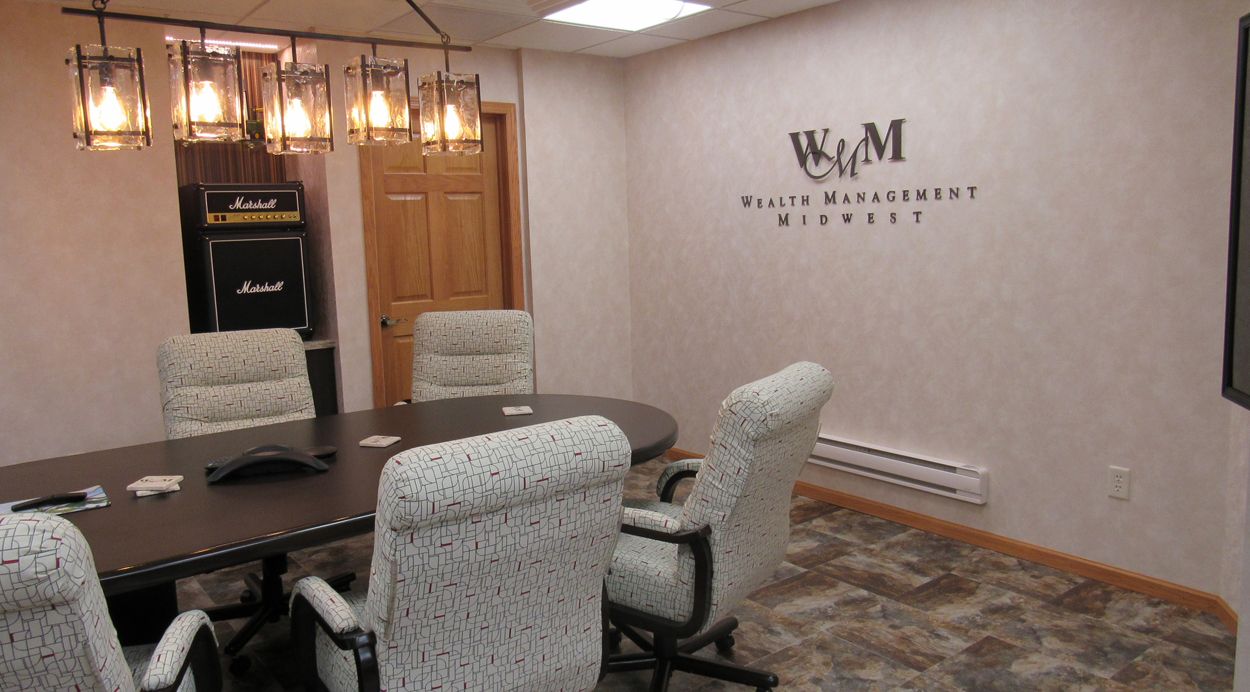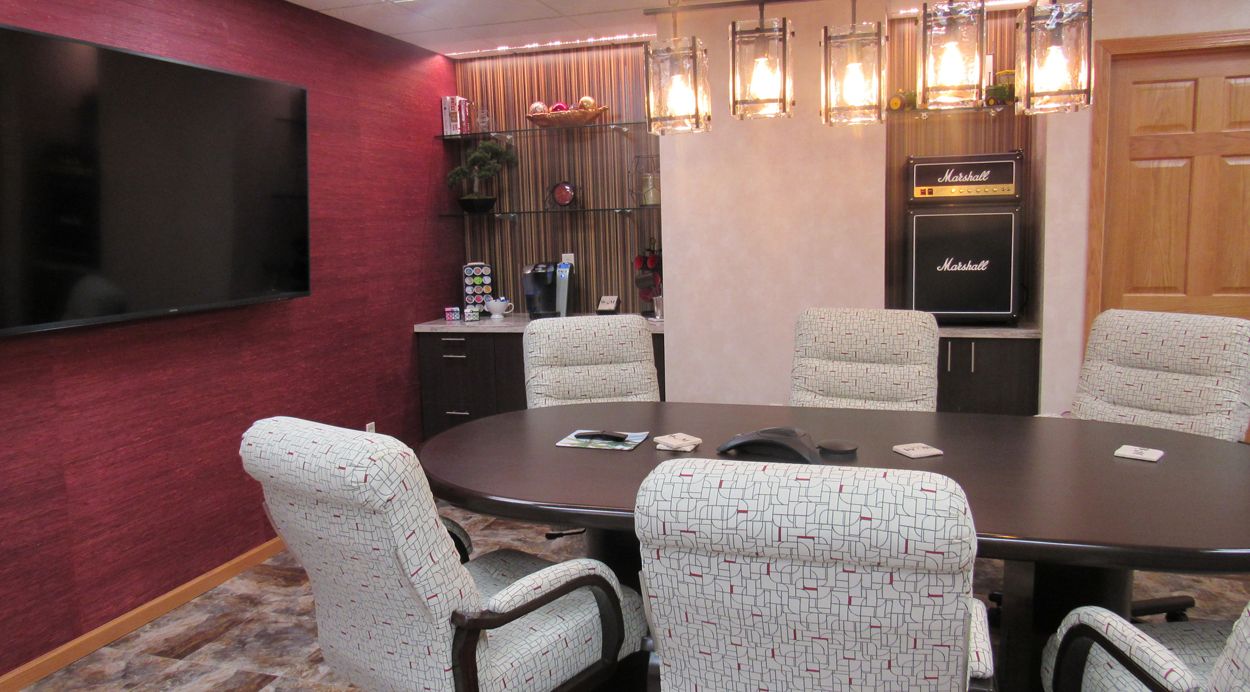 WEALTH MANAGEMENT MIDWEST
Gaughan helps longtime Tenant, Wealth Management Midwest, celebrate grand reopening.
On September 16, 2016, Wealth Management Midwest (WMM) celebrated their grand reopening after three months of remodeling and expansion by Gaughan. WMM, a financial services company, and Gaughan have had a reciprocating business relationship for close to three decades, and both have been part of the Forest Lake community for just as long.
David Purdy, Founder and CEO of WMM, and Lori Purdy, WMM Support Specialist, began talking about remodeling the office space in 2014. In May of 2016, the remodel began, and Gaughan moved WMM to an office space across the hall while the remodel took place. David felt positive during the remodel and knew that the company was headed in the right direction with this action. Despite a few road blocks, WMM and Gaughan worked together through those and finished the space.
Location
Forest Lake, MN
Industry
Office
Square Feet
1,684
Project Type
Tenant Improvement (TI)