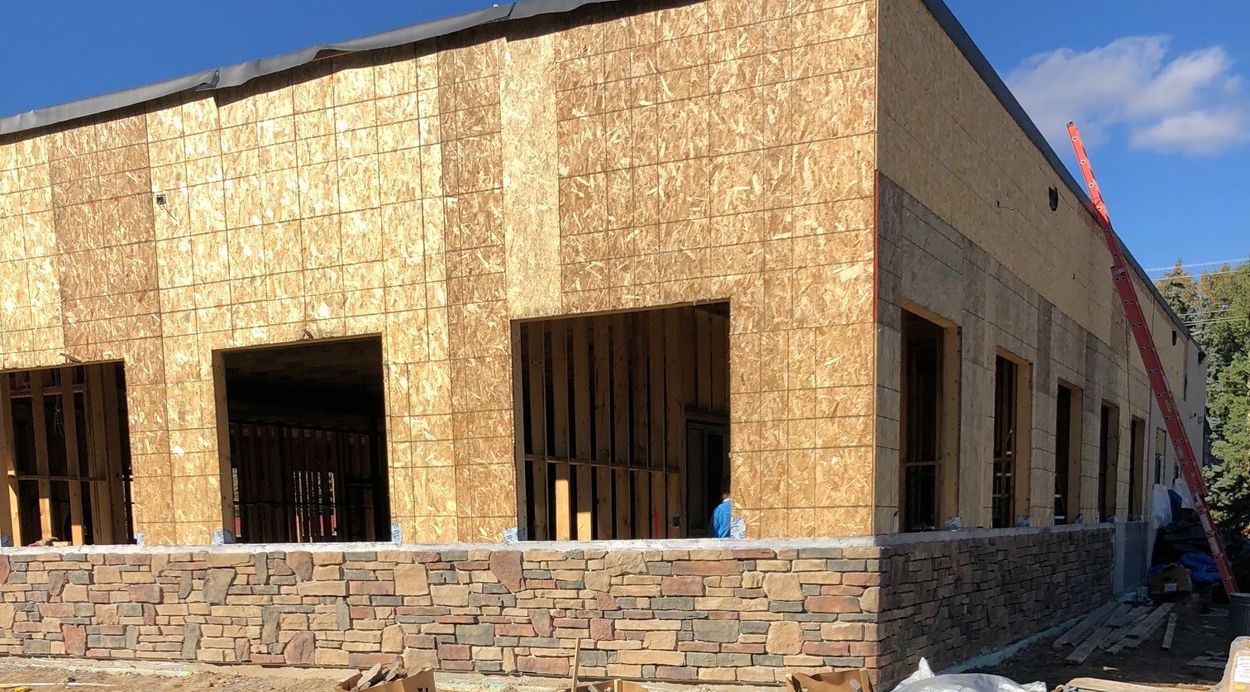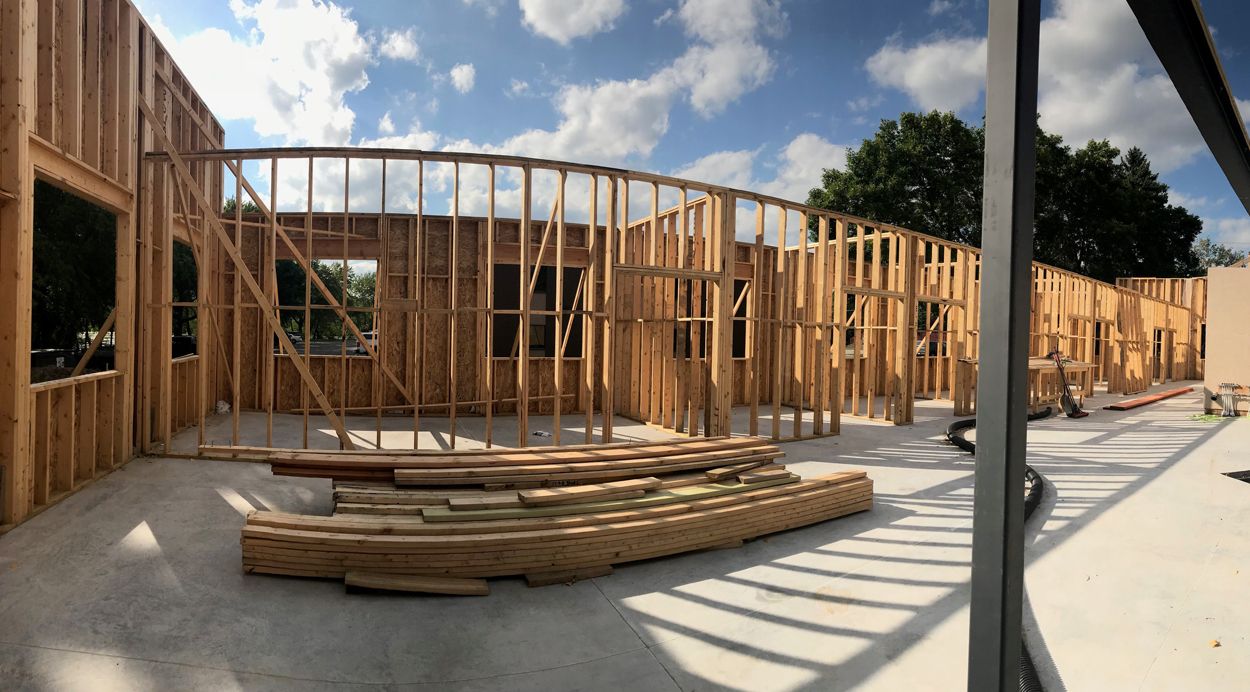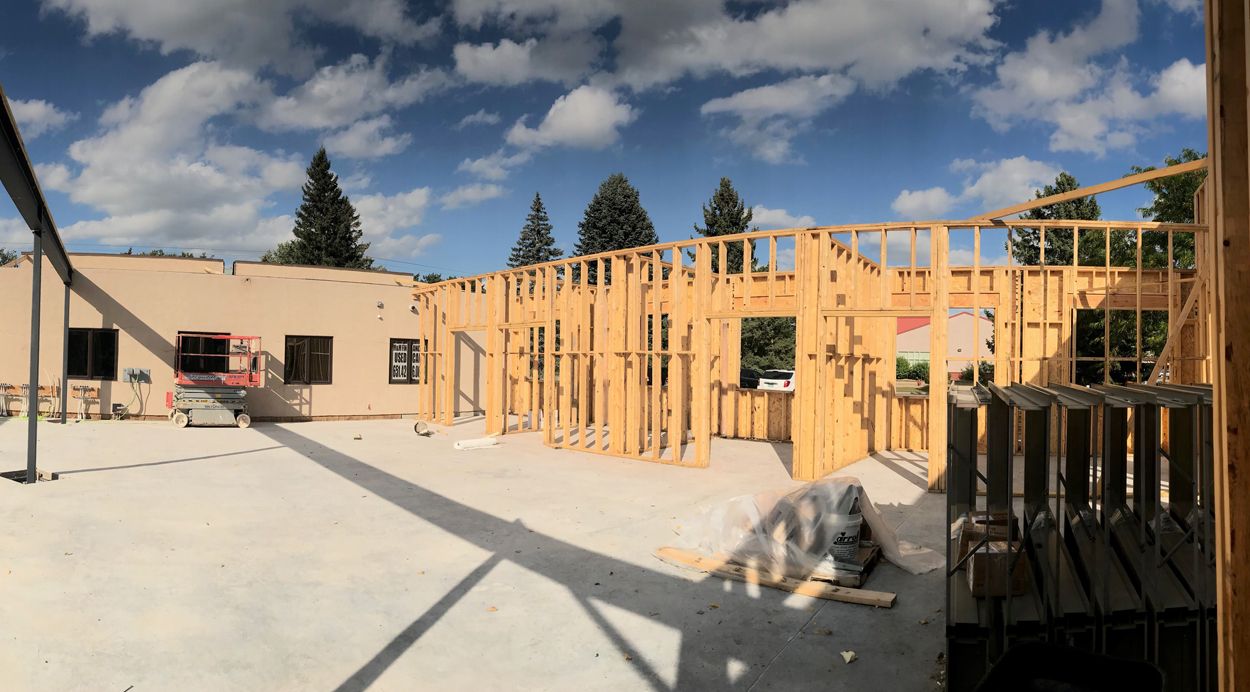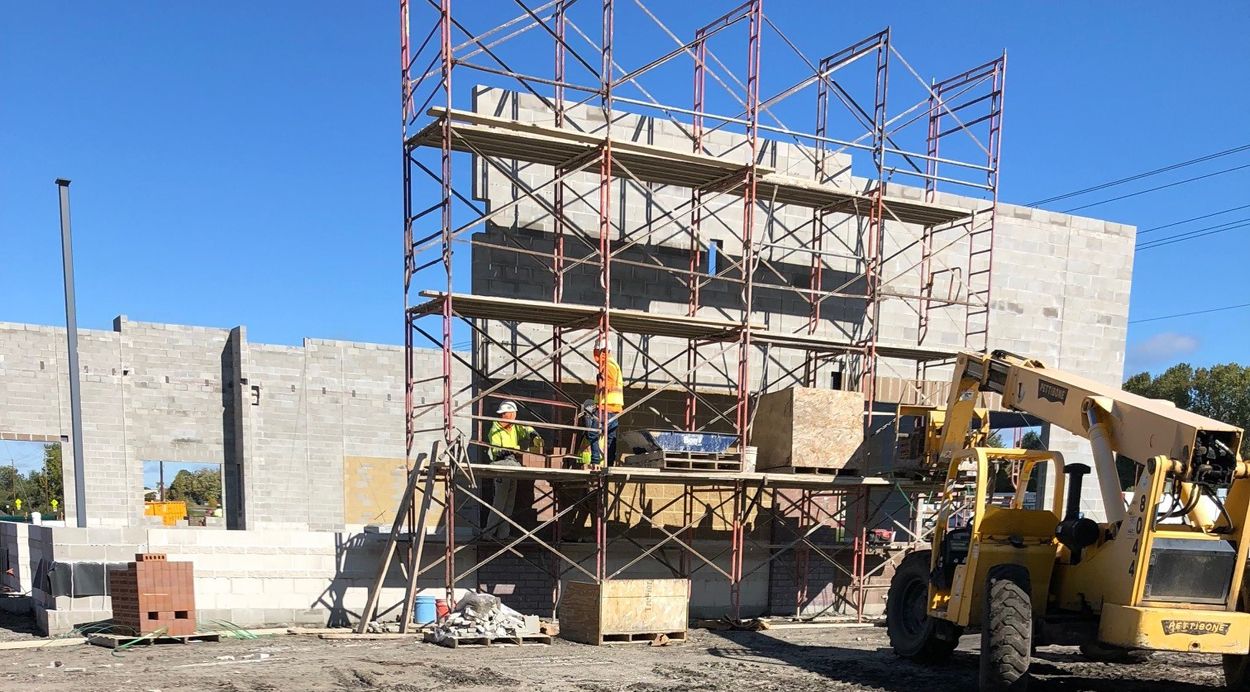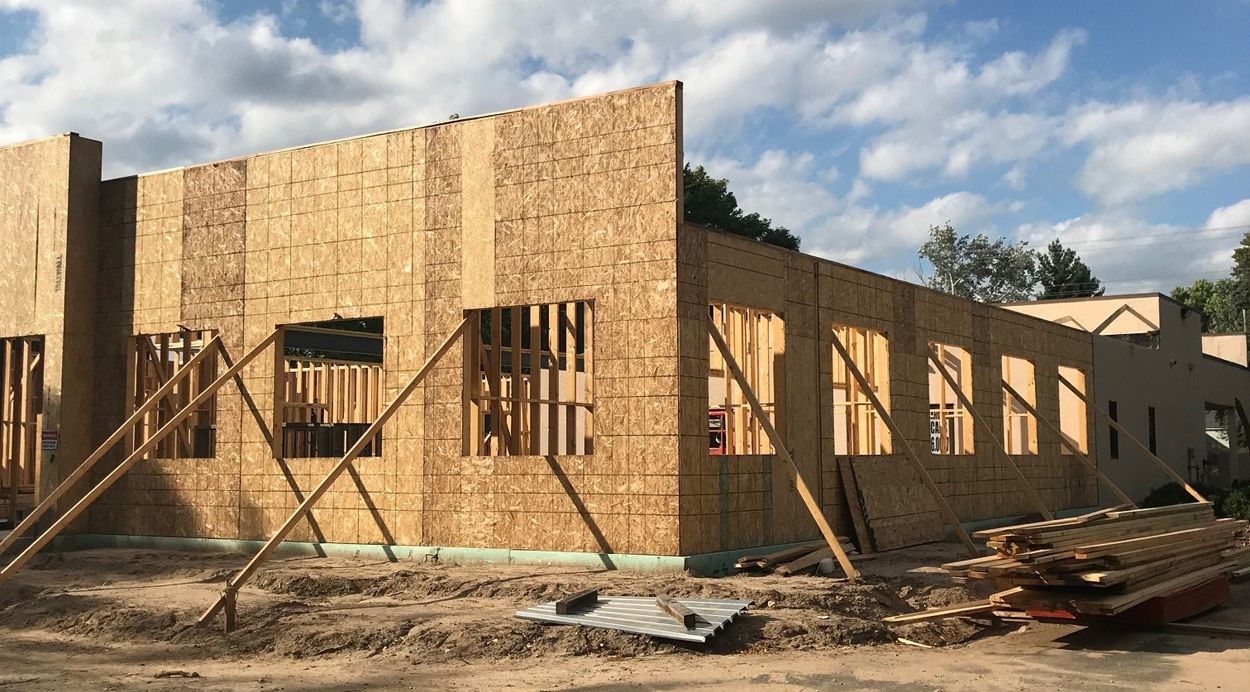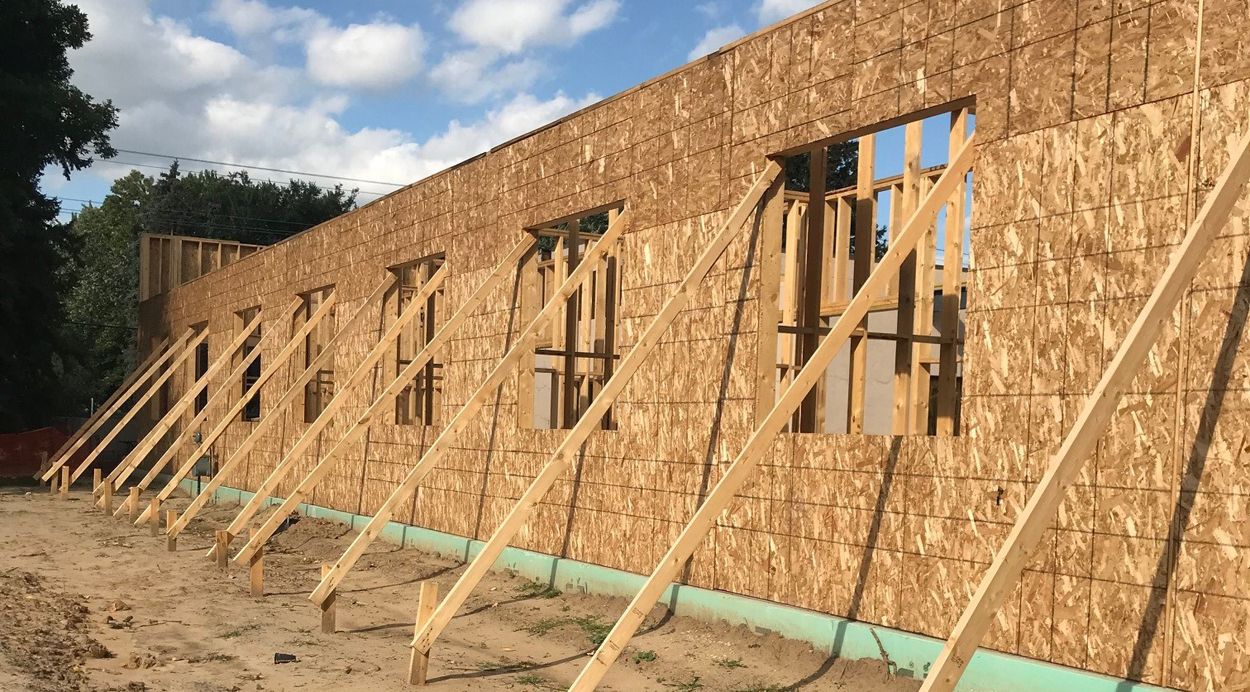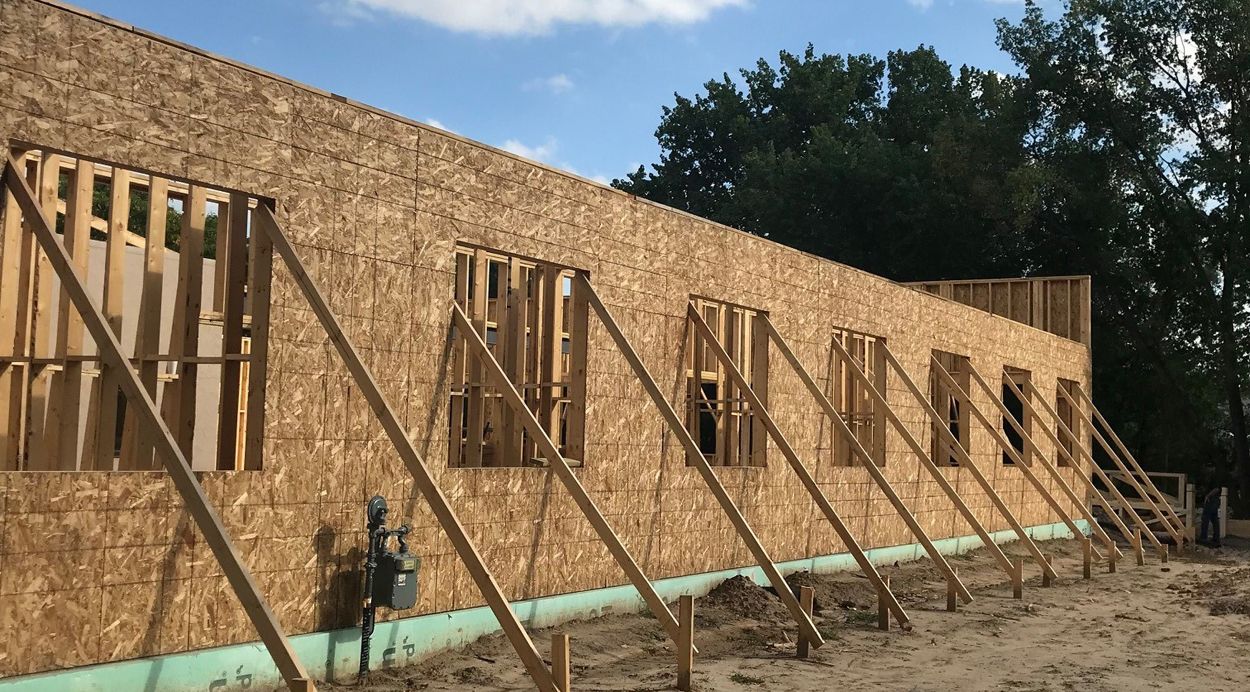 MCNAMARA COMPANY
Two longtime, Minnesota-based companies, McNamara Company and Gaughan, partner together in latest ground up construction project.
Gaughan is delighted to be working with McNamara Company, Insurance Brokers on constructing a 5,000 square foot addition to their current office located in White Bear Lake. With an expected completion in November 2018, the construction team at Gaughan enjoys this partnership with another longtime, local company.
Since 1970, McNamara Company has been providing personal and business insurance solutions for their clients. With over 40 different carriers, McNamara Company is committed to finding the insurer to best serve their clients, and they are an excellent choice for your insurance needs.
Location
White Bear Lake, MN
Industry
Office
Square Feet
5,000
Project Type
Ground Up