Multi-Family Services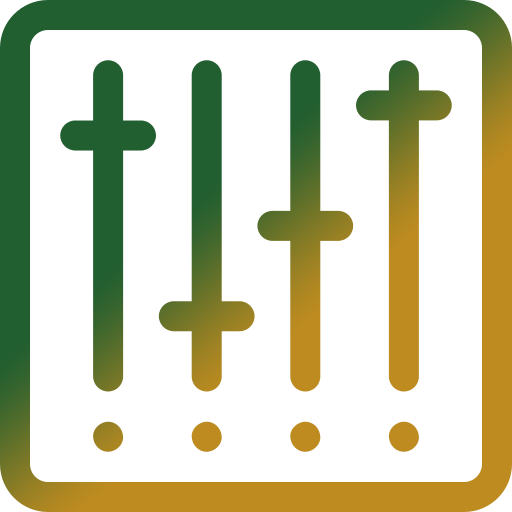 Multi-Family / Mixed Use
When residential spaces intertwine with retail, office or other commercial entities, there can be a few challenges mixed in from time to time. Gaughan Mult-Family understands those needs and works diligently to help every tenant / landlord relationship. Each property is represented by a member of our team who ensures every concern is met with honesty and timely responses, along with an action-plan that maintains a sense of community and togetherness.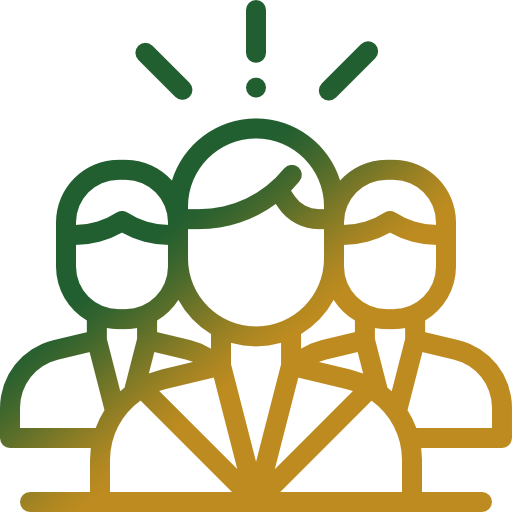 Apartment Investment / Management
It's not just an apartment. It's home to so many from the Twin City metro region. Gaughan Multi-Family is here, not only to protect your investment, but also to make your residents feel safe in their surroundings, manage maintenance issues, and assist with any assessment or property management needs as they arise. Gaughan Multi-Family is your resource for management needs and community needs.
What people say about us.
Dev 10
We can go to Gaughan Companies, and they will have somebody in their shop whose expertise is in the area we need. They know our different real estate needs from development to site-selection to ground-up construction. Gaughan Companies has been a one-stop-shop for us, and because we've had so many successful experiences with them, we are confident in their ability to complete a project beyond our expectations. "
– Rich Smith, Family Pathways Executive Director
Dev 9
" Making the move to owning our own space and renovating that space was the biggest thing that our non-profit agency has contemplated in its 40 year history. I had no idea how to begin the process. So when we met with Gaughan Companies, it was like a gift from above! This project has been a positive, successful experience that I will remember with gratitude. Jeff Bock became our Project Manager and he is amazing. He and all of the Gaughan Companies team members are talented professionals who get the job done when they say they will and get it done right. They took a literal "hot mess" of a place and made it into a welcoming space that will meet the needs of the youth and families we serve today and for decades to come. I could not be any happier with the process of construction and the results of the work. I highly recommend them. Thank you Gaughan Companies! "
– Jeanne Walz, Executive Director Lakes Center for Youth and Families
Dev 8
 We used Gaughan Companies to find our space for our new CrossFit gym. We worked with Dave and couldn't have found our perfect location without his guidance and leadership. I would recommend this company day in and day out. They relieved the stress of finding a place and assisted us in asking the right questions and walked us through the process to create a very pleasant start and finish to our new property. "
– Vanessa Biernat, Owner of CrossFit Osiris
Dev 7
" The Gaughan Companies have been a wonderful account to do business with. They have been very straight forward and honest with all of the opportunities and projects that I have been a part of. It is also refreshing to work with a company whose projects have been well organized/scheduled and allows us to complete on time. I look forward to a continued business partnership with Gaughan Companies and their great staff. "
– Bruce Quitter, VP Commercial Sales CAP Carpet & Flooring LLC
Dev 6
" Our association of 61 units has been working with Gaughan Association Management since March of 2016, and they have helped us transform our community into one of open dialogue, cooperation, and excellent board management practices. When we started working with Gaughan, we were dealing with thousands of dollars in delinquencies, numerous maintenance problems from builder foreclosure, the legal paperwork to bring unsightly vacant lots into our association, and uneasy relationships within the community. Then, we experienced an unprecedented severe weather event with massive hail damage to every building.
We can't begin to express how Gaughan Association Management has changed our community. Our delinquencies are gone, we have all the right contracts in place to keep our infrastructure well maintained and our landscaping beautiful, and we just had a record turnout for Night to Unite. Now, Gaughan is helping us coordinate a very complex storm repair process and begin a reserve study update for long-term financial planning and stability. We are very grateful for their relationship building, industry knowledge, and financial expertise. "
– Kitty Cheesebrow, Crown Cove Condominium Association President
Dev 5
" We are pleased with Gaughan Management as they have been helpful to our association in so many ways. They are a local business that understands our needs. They provide educational workshops for our board members, guidelines to hiring contractors and professional property managers that are responsive to our concerns. "
– Orlin Lewis, President of Clover Leaf IV Townhomes
Dev-4
" The Gaughan Companies have been extremely helpful while searching for a suitable location for our proposed business. Our initial business plan has undergone several changes resulting in considerable work for Dave- our Gaughan Companies representative. Dave has never complained and been very patient with the numerous changes in our plans. Dave explained to us the importance our success is to him and Gaughan Companies. As Dave says, "It's about building a long-term relationship." I highly endorse Dave and Gaughan Companies for their patience, professional service and drive for success. "
– Paul Volker, Sambusa City and originator of Our Family Wizard
Dev-3
" Working with Gaughan Companies, and Lucas in particular, was an awesome experience! I've never purchased property before, personal or commercial, and it couldn't have gone smoother. Lucas explained to me everything that I need to do, and he made everything work out. I picked out a property I wanted to buy the first week of December, and we were able to make it mine by December 19th. That's solid turn around, if you ask me. I highly recommend working with Gaughan Companies, and if you get to work with Lucas, lucky you!
Lastly, the box of chocolates during the Christmas season was a nice touch! "
– Peter Follese- CLCS, Insurance Advisors - Follese Agency
Dave E
" I approached Gaughan Companies in 1988 because I needed a rental space to start my wealth management business. Gaughan Companies helped me by finding a great location and building out my space to my needs. The result was a home run! Since 1988 I have grown and expanded my space with the help of Patrick Gaughan and his team. I liked their attention to detail, first class maintenance personnel, and a billing department that is easy to work with. I continue to enjoy my experience with Gaughan Companies. I would recommend Patrick and his team to anyone who wants a property management company relationship with a superior commitment to prompt, courteous, high quality customer support that is unsurpassed in the property management industry. "
– Dave E. Purdy, Founder & CEO, Wealth Management Midwest, Inc.