Friendly and flexible multi-family community management.
Every multi-family community has specific and unique needs. Gaughan Multi-Family ensures that each property is carefully managed and maintained by our professionals, on-site associates and caretakers. Every community is complete with emergency maintenance services that ensure quick response times to residents' needs.
Multi-Family Management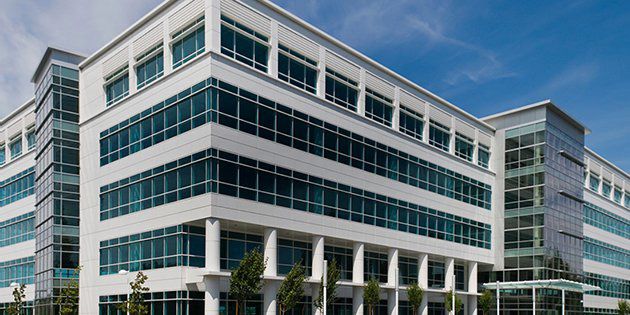 Multi-Family/Mixed Use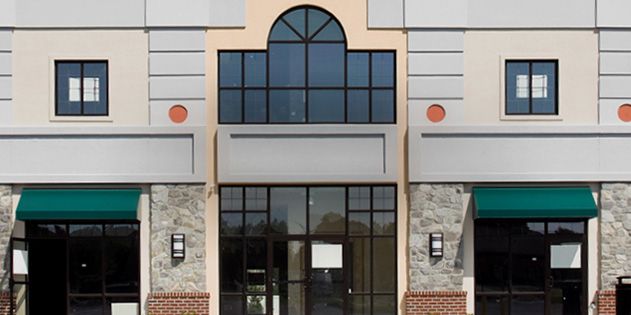 Apartments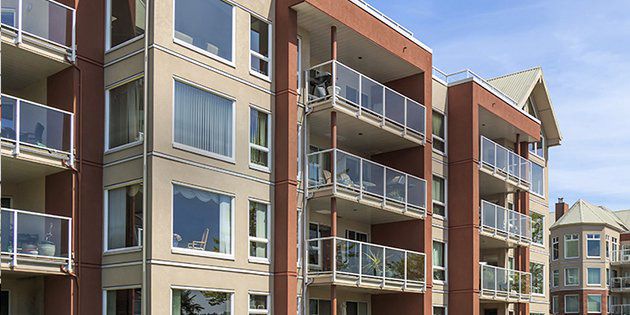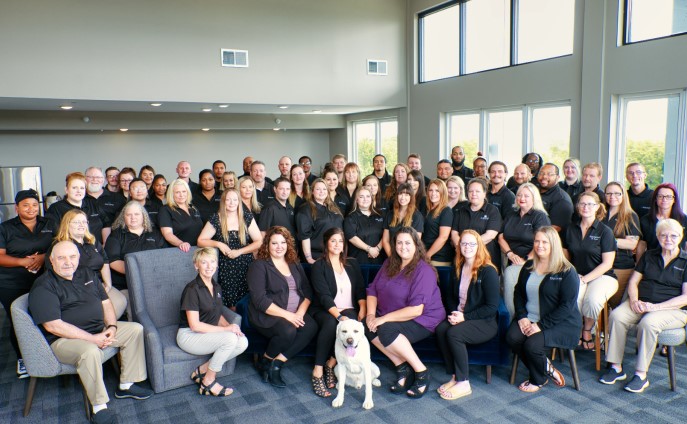 Experts In Multi-Family Management
Trust the professional, experienced residential team at Gaughan Companies for responsive, flexible, and friendly service. We serve multi-family residential communities throughout Minnesota, and work hard to understand and accommodate the specific, unique needs of each one. Each property is carefully maintained by on-site management and caretakers, with emergency maintenance service and exceptional customer service.
What people say about us.

We can go to Gaughan Companies, and they will have somebody in their shop whose expertise is in the area we need. They know our different real estate needs from development to site-selection to ground- up construction. Gaughan Companies has been a…
– Rich Smith, Family Pathways Exective Dierctor