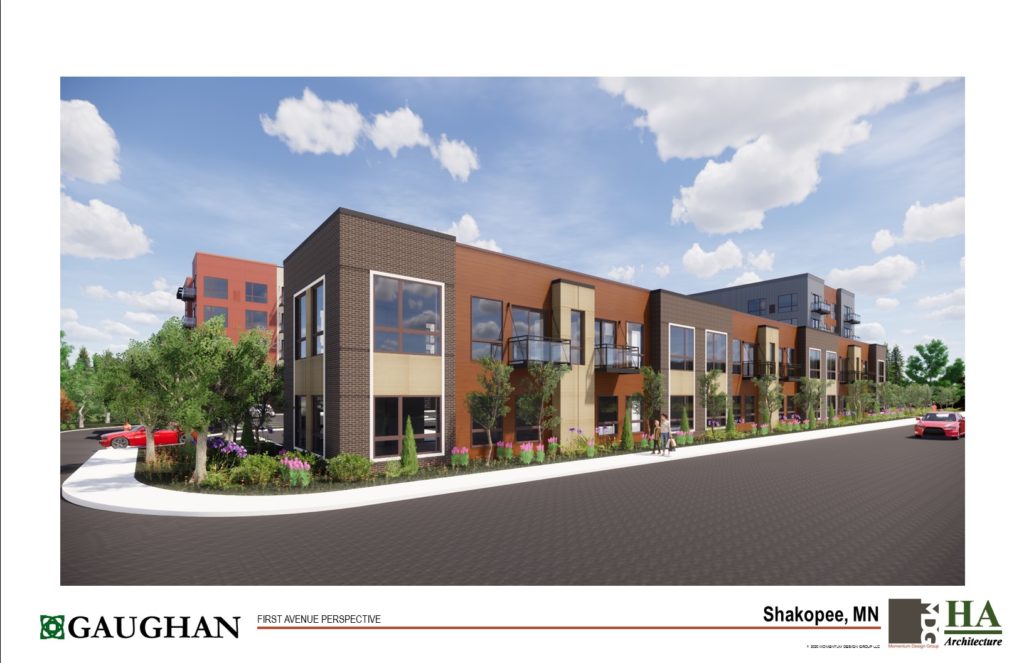 The Shakopee Apartments Development in Shakopee, MN is progressing well.
This development consisting of luxury market rate apartments, townhomes, restaurant and retail/fitness is on track to break ground this year.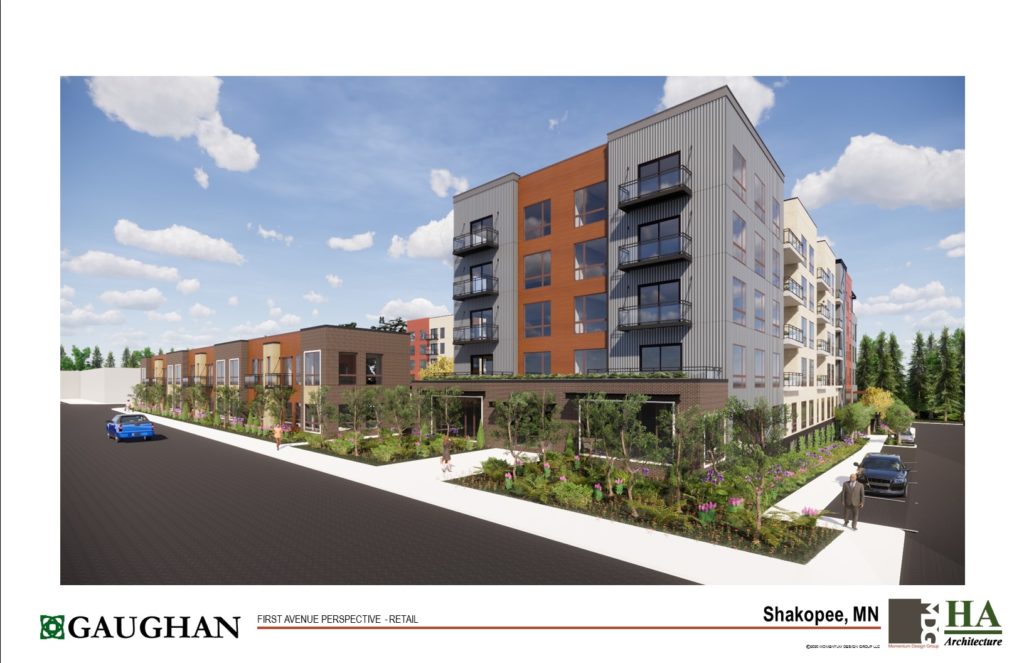 The Riverside Redevelopment project is intended as a vehicle to revitalize and extend development to the westside of downtown Shakopee. This project seeks to be a catalyst for future development. With 170 units, it will
add a significant number of residents into downtown Shakopee. The project seeks to make connections to the Minnesota River and the downtown core.

The site context is dominated by the presence of the Minnesota River, which has great significance both today and historically. The restaurant will provide residents a convenient opportunity to take in the splendor of the
river and surrounding beauty.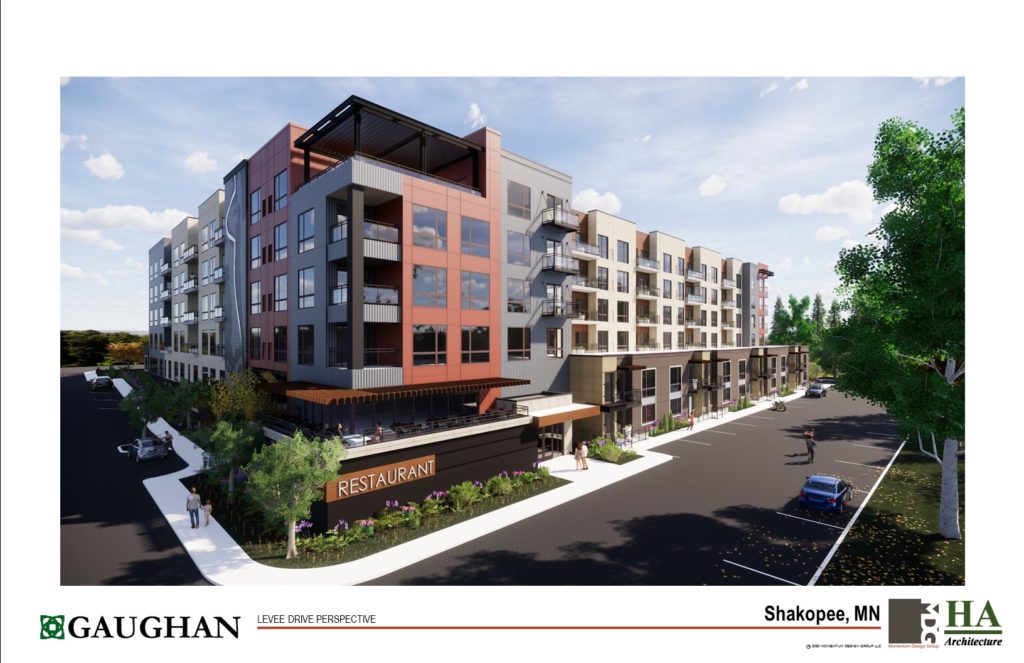 Given the Businesses to the west along 1st Street, the project seeks to become a gateway to the City from the west and will add a significant architectural presence. Its design will emphasize the qualities of elegant and durable materials that speak both to its historic nature
and a revitalized future.
For further details on this exciting addition to Shakopee, contact Dan Hebert.