As General Contractor for Family Pathways, Gaughan Construction delivered their new building ahead of schedule and under budget. We love working with the Family Pathways organization!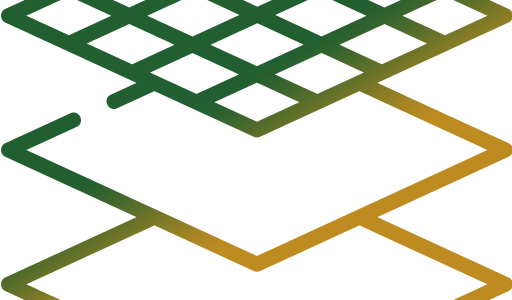 Gaughan Companies recently broke ground on the new Family Pathways North Branch thrift store.  It will be located on Tanger Drive between the Nike outlet and the North Branch Cinema Theater.
This building is the first stand-alone building for Family Pathways and will serve as North Branch's local thrift store as it partners with ten other locations in serving our community.
As president of Forest Lake, Minnesota-based Gaughan Companies, Patrick Gaughan said, "It's fun to be a part of this kind of deal.  It means a lot to the city.  It brings jobs to the community. So all transactions, big or small, are important."
Family Pathways is a fast growing non-profit thrift store in East Central Minnesota and Polk County Wisconsin.  Proceeds from the thrift store sales go toward community programs that the organization sponsors.
These include Hunger Relief, The Refuge Network Domestic Abuse Programs and Shelter, Aging Services, and Youth Programs.
The mission of Family Pathways is to work with communities to develop supportive, caring relationships to help people meet their basic needs.
Last year saw the organization bring a new quality of life to hurting families by proving food for nearly 19,000 people, assisting in refuge from domestic violence for nearly 2400 victims, and assisting nearly 7500 senior citizens with the means to start or continue independent living.
Gaughan Companies is pleased to partner with this trusted organization and is excited to announce that the opening of this thrift store is on schedule for early 2017.  For more information, please visit Gaughancompanies.com, and Familypathways.org.