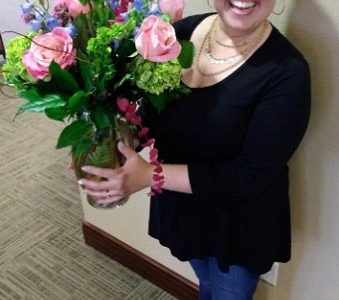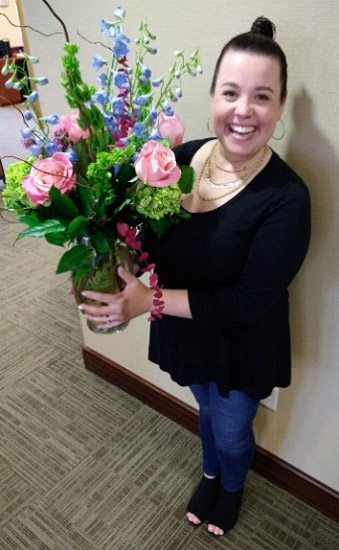 In case you haven't heard – Gaughan Community Manager, Lauren Cichy was awarded her Certified Manager of Community Associations (CMCA®) certification last month! The CMCA certification is the only internationally accredited certification program in the Community Association industry. The CMCA recognizes individuals who have demonstrated the fundamental knowledge required to manage community associations.
Lauren joined the team at Gaughan Association Management in July of 2017 and has been knocking it out the park since day one. In 2018, she earned the Rookie of the Year award from the Community Associations Institute – Minnesota Chapter. After taking a brief sabbatical the beginning of 2020, she rejoined the team last Fall and we are very happy to have her back, as are the clients she works with on a daily basis.
An estimated 70 million people live in America's nearly 345,000 community associations. Running a community association is like running a business. The best way for homeowners to protect their investment is by hiring a management company who invests in training and certification for their management team. Therefore, during the process of managing their communities, homeowners and managers look for qualified professionals to manage their communities. By obtaining the CMCA certification, you will be able to demonstrate to your employer and your community that you have the specialized skills needed. By staying current about community association issues and holding themselves to a high standard of professionalism, CMCA holders demonstrate their dedication to their profession. It is the key to building a successful community management career.
"The ISO/IEC accreditation of the CMCA program provides assurances to homeowners, developers, regulators, and legislators that professional managers who have earned and maintained the CMCA credential have the comprehensive competency and ethical standards to serve their communities."
Dawn M. Bauman, Former Executive Director of CAMICB
Learn more at www.gaughanhoa.com