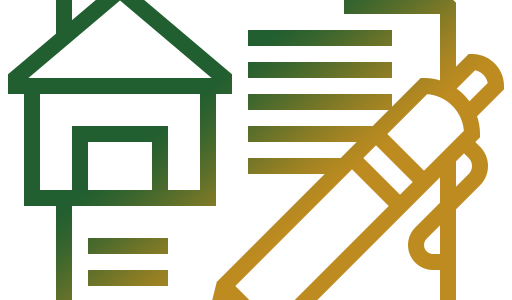 When we left off with part one of the commercial construction process, we were discussing how an architect develops plans and specifications that a contractor uses to bid the project.  (As a side-note, a contractor can use the plans and specifications to assist with a remodel, too, but for the purposes of this blog, we are only discussing new construction.)
It is good practice to solicit bids from at least three general contractors and then determine which one will be the best fit to work on the project.  The contractor needs to view a list of building materials.  This is usually provided in the plans and specifications.  A determination can then be made on material and labor costs.
Once a general contractor is selected, that person will often bring his or her own sub-contractor team in to consult on the project.  Several items will have to be installed in the new building, including HVAC, electric wiring, mechanical devices, utilities and plumbing.  The contractor will apply for a building permit at the city.  Once the city approves the building permit and the fees are paid, work can begin.
The first step in putting up the building is to break ground.  Many new owners love to bring their personal shovel in to get a picture made of themselves scooping up the first pile of dirt for their new business address.  After the festivities have commenced, they step aside and excavation begins.
During the excavation process, the soil is removed and/or compacted to assure a suitable base for the building foundation.  Rocks, tree roots, glass, debris and the like are removed during this period.
Next, if any pipes need to be installed under the building for sewer and water, this needs to be done before the foundation is constructed.  No work can be performed until this occurs.  After that, construction of the foundation usually consists of pouring concrete within forms prepared by the contractor.
After the concrete foundation has cured, the initial framework can begin.  During this time, the contractor will construct the exterior walls and roof.  Once the building shell is completed, interior can begin.  At this time, insulation, interior walls, drywall, doors, HVAC, electrical, plumbing are all completed.
Look for part three of our series to continue in a few weeks.
-Dan Hebert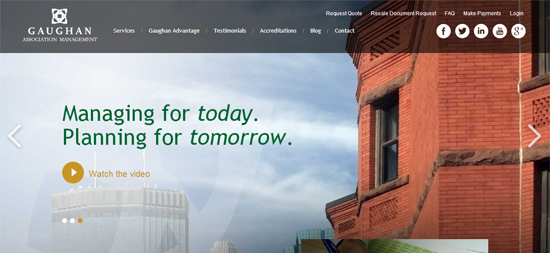 For forty plus years we at Gaughan have been dedicated to steadily revising our services to meet the needs of our customers. In keeping with this tradition, we're excited to announce the first in a series of updates that will present a new look for the future of Gaughan Companies. Read More