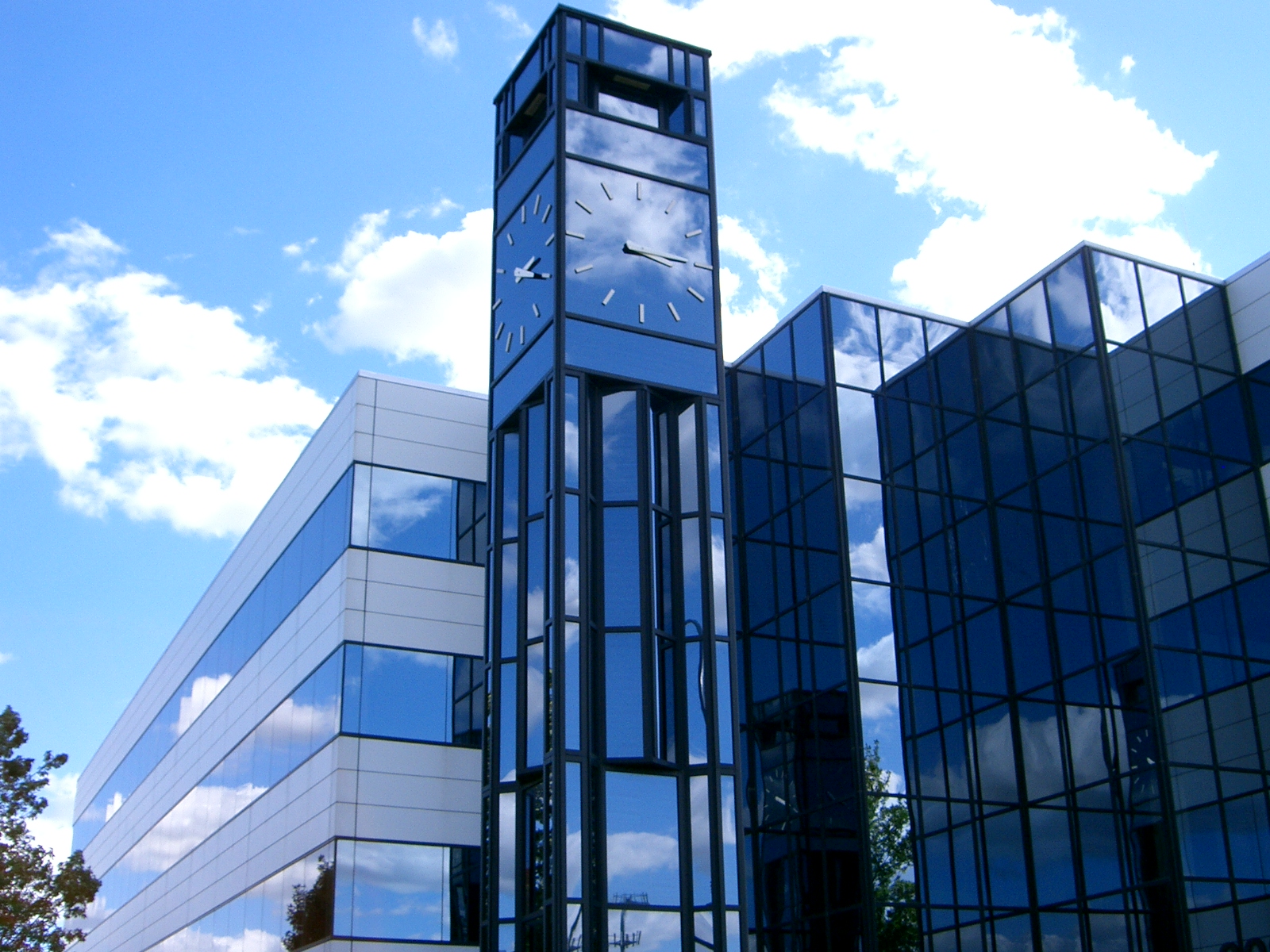 Gaughan Companies Commercial Property Management:
Maintaining Assets, Creating Peace of Mind
Commercial property owners have a serious decision to make when it comes to managing their investment. Managing a commercial property efficiently and successfully involves a variety of aspects that must work hand and hand together to keep the building running smoothly 24/7. Around the clock maintenance issues and emergencies, accounts payable, reserve studies, annual budgets, and more. Vitally important to a building is the ability to collect rent, negotiate leases, manage tenant relations, as well as the knowledge to market and lease the property. Considering the limited amount of hours in a day as well as the countless other commitments including other investments, does an owner really want to spend a majority of their time managing their property?
There are infinite benefits to hiring a third party commercial property management company. The property owner can shift their focus to their individual business and interests. Management companies bring in expertise and knowledge that result in competent and successful management of day to day situations and other issues that can arise in a commercial building. They are qualified to make informed decisions and provide professional advice on topics such as contracts, legal advice, lease renewals, and current market awareness. The property benefits from managements strong relationships with vendors, legal counsel, CPA's, and other entities that are a necessary component of assuring a buildings success. Last but certainly not least, most commercial property management companies are equipped with their own maintenance division that can provide 24 hour, 365 days a year peace of mind.
Gaughan Companies provides high quality third party property management for commercial real estate: office, retail, and industrial properties. Managing just under 1 million square feet of commercial property, Gaughan Companies has the experience, relationships, and solutions to help increase a property's cash flow and maintain the asset. Management understands the risks involved with commercial property ownership and our goal is to create a partnership that increases the success and viability of the property.
If you are interested in Gaughan Companies third party commercial management services, please contact the Commercial Management Division at 651-464-5700.