This past Thursday, our Senior Community Manager, Kari Ross, attended the Community Associations Institute (CAI-MN) education session "WHAT TO DO BEFORE WINTER STRIKES!" The session focused on ways for community managers and homeowners to prepare for Minnesota's frigid winter season and presented tips to prevent and deal with pipes freezing.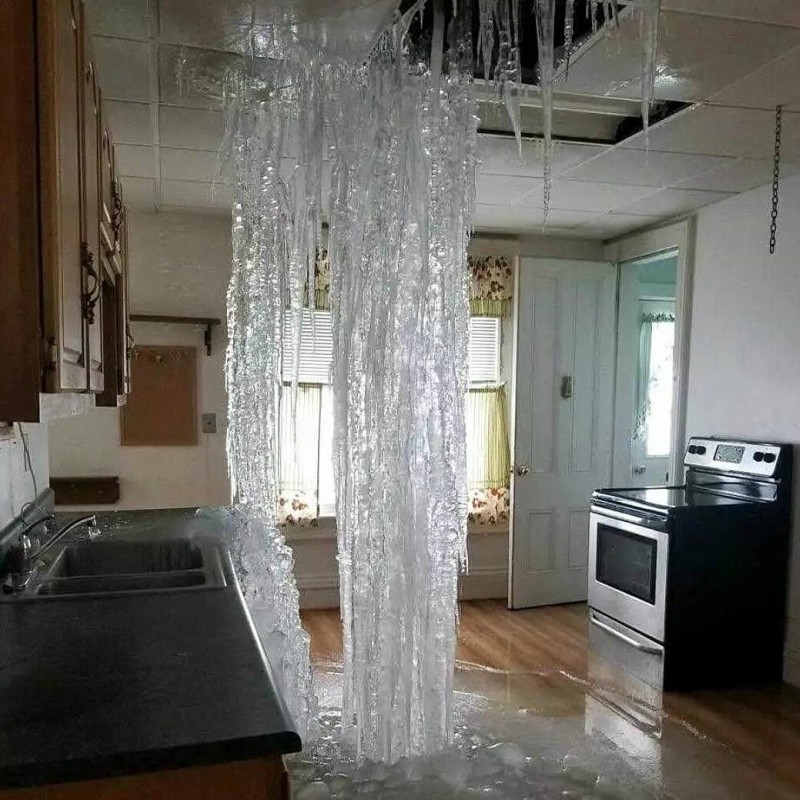 PREVENTION TIPS FROM ALL WAYS DRAINS
Guest speaker Justin Moe of All Ways Drains provided these prevention tips:
• Stop cold air from coming in where the pipes are located.
• Insulate as necessary, taking care to insulate the room and not the pipes.
ADDITIONAL TIPS
If you fear a risk of pipes freezing, leave a small trickle of water running from one of your faucets. Fun fact: Hot water freezes faster than cold water. Running the water is cheaper than a frozen pipe and emergency plumber bill!
Are you a snowbird or taking a trip? Keep your kitchen cabinet doors open as that also allows heat inside your cupboards.
Winters with lots of snow are better than those with less snowfall, as snow provides a nice blanket of insulation on the ground for underground pipes.
Finally, it's always good idea to keep garage doors shut as it's common for pipes to run under garage floors. Leaving your garage door open for just 10 minutes on a very cold day can cause water to start freezing.
WHAT TO DO IF YOUR PIPES FREEZE
• First, turn the water off.
• Turn the faucet on to allow somewhere for the water to drain out once thawed.
• Heat the area where the pipe is frozen but do not risk fire!
• Hair dryers are better than heat guns.
• Call a professional.
If your pipes freeze and burst, it is important to call a professional immediately. Water can cause damage in a very short period of time. In addition, check with your individual insurance provider about your insurance limits for "sewer backup." According to Paul Davis Restoration, the minimum average cost for sewer backup is about $10,000.
Gaughan Companies offers expert, comprehensive community and association management services, including facilities maintenance with 24-hour emergency service, routine inspections, and preventative maintenance plans. Contact us to learn how we can help ensure the safety, longevity, and appeal of your property and community.