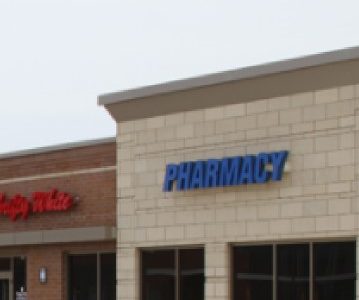 We recently donated to Food for the Poor, a non-profit organization that uses donated resources to assist some of the least fortunate and poorest in the world.
Food for the Poor has created a unique system for donations by giving items that continue to provide resources to the local communities for years to come. Some of the items that we donated this year were fruit trees, chicks to provide eggs, goats to provide milk, and piglets for reproduction and future consumption.
We support Food for the Poor because over 95% of our donations goes directly to those who need it! We are very blessed here in this country, and we want to help the least fortunate.
To learn more about or to donate to Food for the Poor, visit them online at http://www.foodforthepoor.org/.