At Gaughan, we prioritize in empowering our employees through educational opportunities for their personal and professional growth, which results in our company being able to better serve our customers. 
Recently, Rozeanna Berg our Director of Commercial Accounts & Facility Services attended a week long ASM track consisting of Financial Analysis courses, where you learn about the importance of Asset Management and Loan Analysis.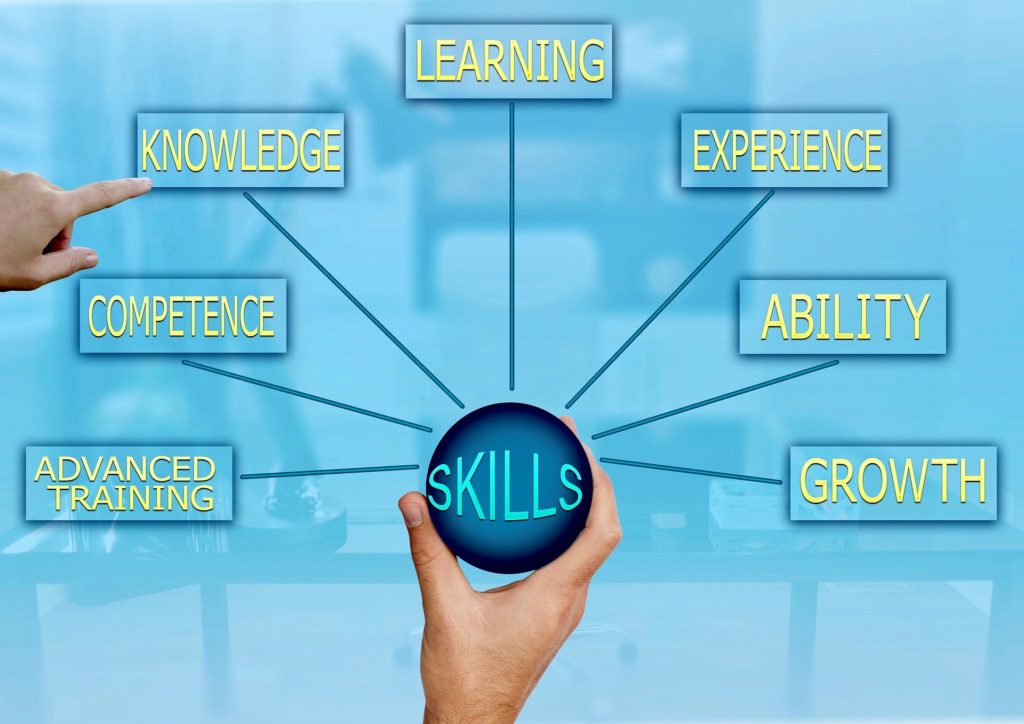 Certified Property Manager (CPM)
The Certified Property Manager (CPM) designation, administered by the Institute of Real Estate Management (IREM), is a professional real estate designation recognized by the National Association of Realtors (NAR).  The course schedule for this designation:
Due to the difficulty of the course load, studying to become a CPM has its challenges. However, the information and knowledge gained from the courses sets you apart from other professionals in the industry.
Rozeanna's dedication to providing stellar service to our customers, inspired her to enroll in the fast track curriculum to obtain her CPM.  She has already completed 9/10 courses necessary for this achievement and has began passing on the educational value to the clients we serve.   We will track her progress along the way to reaching this goal. 
In addition to Rozeanna being on the cusp of obtaining her CPM, Kelley Lemon, our Director of Multifamily & Facility Services and our Senior Residential Property Manager, MJ Fleming, have just obtained their Multifamily Housing Manager (MHM) designation administered by Quadel.
Multifamily Housing Manager (MHM)
The MHM certification provides staff with the knowledge and skills needed to ensure your multifamily housing properties are in regulatory and occupancy compliance with all HUD program requirements. 
Our Multifamily Management team manages a significant portfolio of Class A to C Market Rate and Subsidized assets in the Twin Cities market.
Contact us to inquire about how our Management and Facility Services can provide for your Office, Retail, Industrial or Multifamily investments.

Gaughan Association Management is pleased to announce that Amanda Glader, Director of Association Management, has been awarded her Association Management Specialist (AMS) designation from the Community Associations Institute (CAI).
The Community Associations Institute's (CAI) Association Management Specialist (AMS) designation says a lot about community managers who have earned this highly respected credential. It says they have the training and knowledge required to provide professional service to their community association clients. It says they understand the nature, importance and unique challenges of community association management. It says they are committed to excellence and continuing education. Employing a manager who has earned an AMS means you are committed to preserving the character of your community, protecting property values, and meeting the expectations of your owners.
To earn the AMS credential, managers must have at least two years of experience in community association management and complete advanced course work. In addition, they must have already earned the basic industry certification for managers—the Certified Manager of Community Associations credential.
"Professionals who earn CAI credentials maximize the value they can provide to their community association clients," said CAI Chief Executive Officer Thomas M. Skiba, CAE. "Not only have these professionals demonstrated a personal commitment to self-improvement, but they have also elevated their practical knowledge and expertise. That's what all community associations need and what board members and residents deserve."
Professional managers provide administrative, operational and managerial counsel to the boards that govern homeowners and condominium associations. Managers typically are responsible for managing budgets and contractors, directing association personnel, and overseeing compliance with association covenants and restrictions.
Congratulations, Amanda! We are proud of your commitment to our clients and the community management industry!