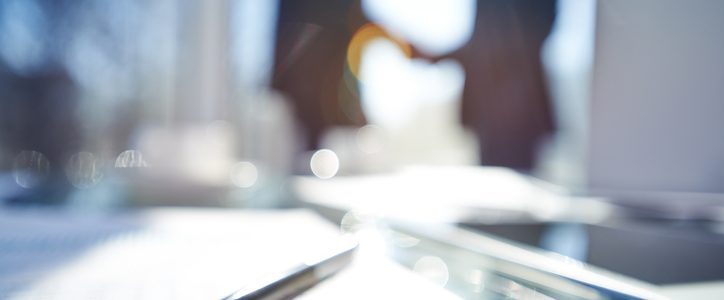 In every industry, it is key to introduce the right partnerships to our customers.  Recently, our Association Management team chose to partner with Pacific Premier Bank.
Pacific Premier Bank is ranked in 2020 as one of America's Best Banks by Forbes and has received a 5-Star Superior rating from BauerFinancial for the last 55 consecutive quarters. Pacific Premier is a Member FDIC bank.
Their specialists are experienced in Condominium, Townhome, Homeowner's Associations, Community Associations and Planned Unit Development loan programs to meet the specific needs required.
While considering the best partnership for our customers, we were driven to ensure that the selection was a group that was forward-thinking, their services would integrate with our softwares and they had the capabilities for us to grow with.
In addition to meeting the aforementioned criteria and services, a primary focus was to find the banking relationship that efficiently and securely provided the following:
Online payment channels for collecting homeowner assessments
Integration with bill pay services to convert homeowner initiated payments to electronic transactions
No bank service fees for the Association
Positive Pay to protect the Association's payables
Bank data accessible through our management software to speed responsiveness to homeowners
Enhanced authentication features to protect the Association's accounts
Integration to submit new account requests through the management software to streamline the account opening process
Money market accounts at the most competitive rates; and one-stop investment options for reserves
A dedicated HOA & Property Banking business unit provides banking services to thousands of HOAs with CAI designated bankers
Ease of access, reporting and most importantly the fraud and security protection tools Pacific Premier Bank tailors to meet the communities' needs is sure to elevate the communities' banking experience.
On Tuesday, February 25, 2020 Gaughan Institute hosted an introductory educational event for our Boards and Community Managers.  We are excited to share the benefits of this partnership and the momentum this change provides our communities. 
Feel free to contact us for additional information.
Pacific Premier Bank is not an affiliate, subsidiary, related party, agent or fiduciary of Gaughan Companies and does not represent or warrant the validity, accuracy, content, completeness, legality or reliability of the information contained in this webpage.