Thank you to everyone who stopped by our booth yesterday. We thoroughly enjoyed The Who's Who in Building & Showcase (hosted by The Blue Book Network) and plan on attending again next year!
Our construction project managers were able to meet local and national subcontractors, vendors, customers, and other exhibitors. We are always looking to work with the best in the business in order to provide our clients with the highest quality construction. The Who's Who Showcase is an excellent event for networking and learning about the latest news and technologies in the construction industry.
If you didn't get to meet our team at the event or if you did and would like to discuss working with a quality general contractor, call us at 651-464-5700.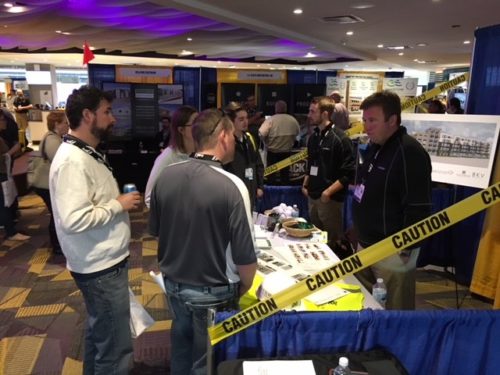 March has brought with it beautiful sights at one of our construction projects. On March 1, crews at Lighthouse Lofts began working on assembling the "lantern room." Once complete, the tower will exude light to be seen from great distances. This will be the clubroom for Residents.
For more information on Lighthouse Lofts, visit www.LighthouseLoftsMN.com.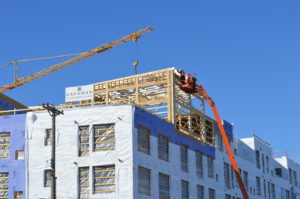 We are honored to be chosen as the General Contractor for the Art and Science Academy's new middle school in Isanti. It was our pleasure to host a ground breaking ceremony to celebrate the construction of this incredible project.
School Director Carlo Galeazzi, Isanti Mayor George Wimmer, the school Board of Directors, including Chairwoman of the Board Susan Mackert, Economic Development Director Sean Sullivan, teachers, staff, and many others gathered at the construction site to celebrate. We are thankful for the opportunity to build this facility and work with all of these great people.
For more information, visit the Gaughan Construction Facebook page.
https://www.facebook.com/gaughanconstruction/videos/781124825427689/