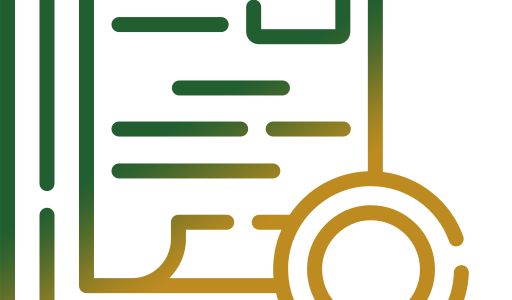 Gaughan Companies announces the completion of its latest development project called City Center Commons, located along highway 61 on the south side of Forest Lake.  The new commercial buildings provide a clean, modern look and feel to the community.
The building will occupy several tenants including Keller Williams in one building, along with Thrifty White and Maplewood Oral Surgery in the second building.  There is one additional space available for custom build-out which has the potential for a new franchise restaurant.
"We're adding residential rooftops to the Minneapolis suburbs again and demand for more commercial and retail space is imminent based on the region's population growth," said Patrick Gaughan, in reference to the return of growth in the economy after a post-recession lull.
Gaughan Construction continues to embrace the growth of the economy and the future of the company.