This year, Gaughan Companies is proud to celebrate 50 years of providing exceptional service to clients throughout the Twin Cities and across the state. Every day, as our company grows, we continue to build a strong, dedicated team of individuals who carry on our tradition of excellence.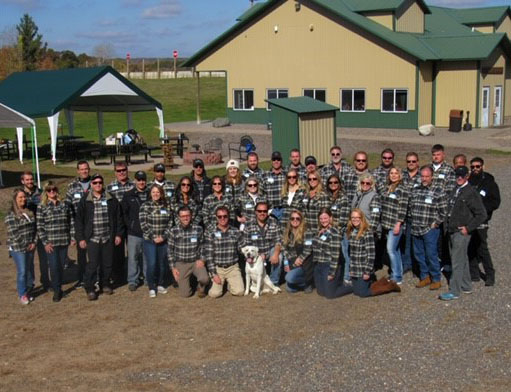 Celebrating 50 Years
In thanks and in celebration of our 50th anniversary, we held a team building event on October 17 at the Trollhaugen Zip Line in Dresser, Wisconsin. The Zip Line Tour features 3,000 feet of line across six different zips, including the 1,000-foot Dual Zip Line nearly 50 feet off the ground! With perfect weather, gorgeous fall colors, and a festive atmosphere, the Gaughan team really reached new heights that day.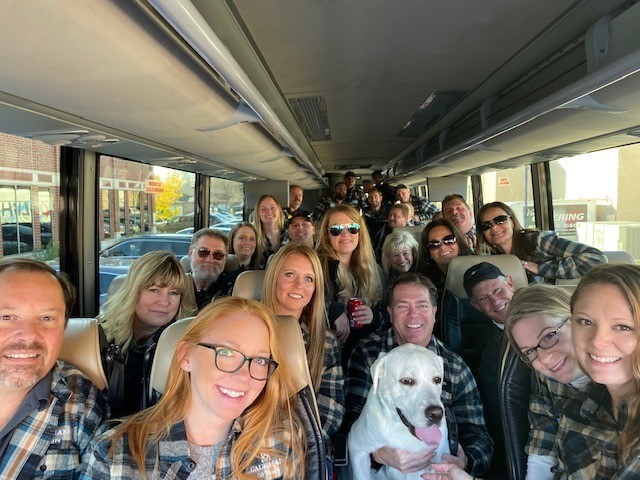 Champ, one of our newest team members, also joined us on the trip to Trollhaugen. A yellow lab who will turn one on December 14, Champ belongs to owner Patrick M. Gaughan, and has been coming to the Forest Lake office since he was eight weeks old. Champ takes his role as office dog seriously and so will often become very attached to visitors. A welcome addition to the Gaughan Companies family during our anniversary year, the team wouldn't be complete without Champ and his mellow personality.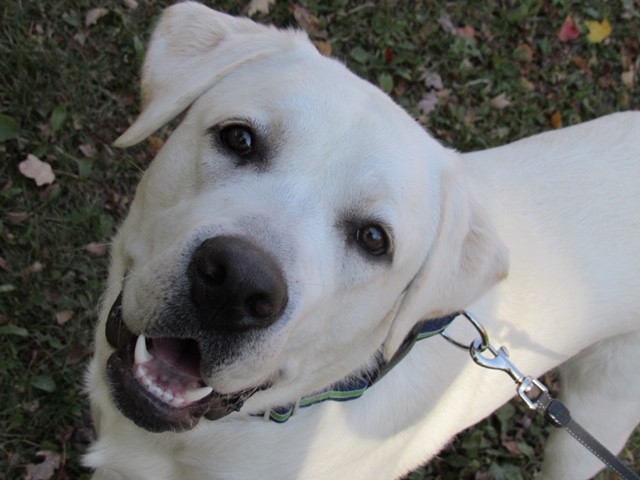 About Gaughan Companies
Gaughan Companies was founded in 1969 by Patrick J. Gaughan and developed a reputation for consistent, reliable results in commercial construction, development, and management. In 1997, Patrick M. Gaughan, Patrick's son, bought the company and has continued building that reputation by offering commercial construction, commercial real estate brokerage, association management, and property management, as well as facilities maintenance services.
For half a century, we have worked hard to surpass expectations on each and every project. We're proud of the work we've done, and we look forward to continuing to provide the service and dedication our clients have come to expect during our first 50 years. We offer our thanks to all who have contributed to our growth and success.
Contact us to learn more about the Gaughan team and our capabilities.