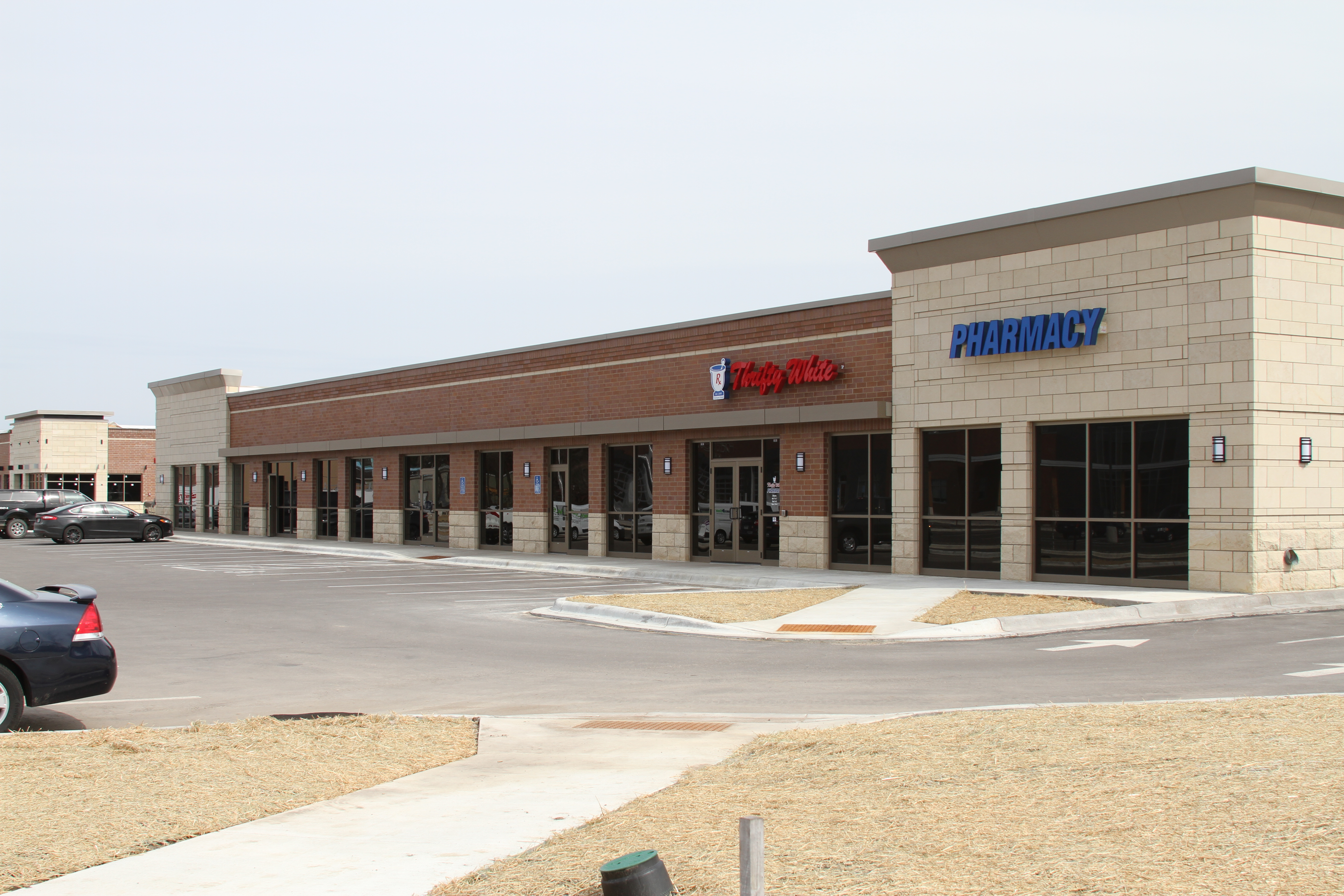 Gaughan Construction's City Center Commons project has reached a milestone with the completion of building one. Located along Highway 61 on the south end of town, this gorgeous building features a classy brick exterior as well as Silverdale Kansas limestone compliments. The development, paired with the new Forest Lake City Center, brings life to the site that was once home to the former Northland Mall.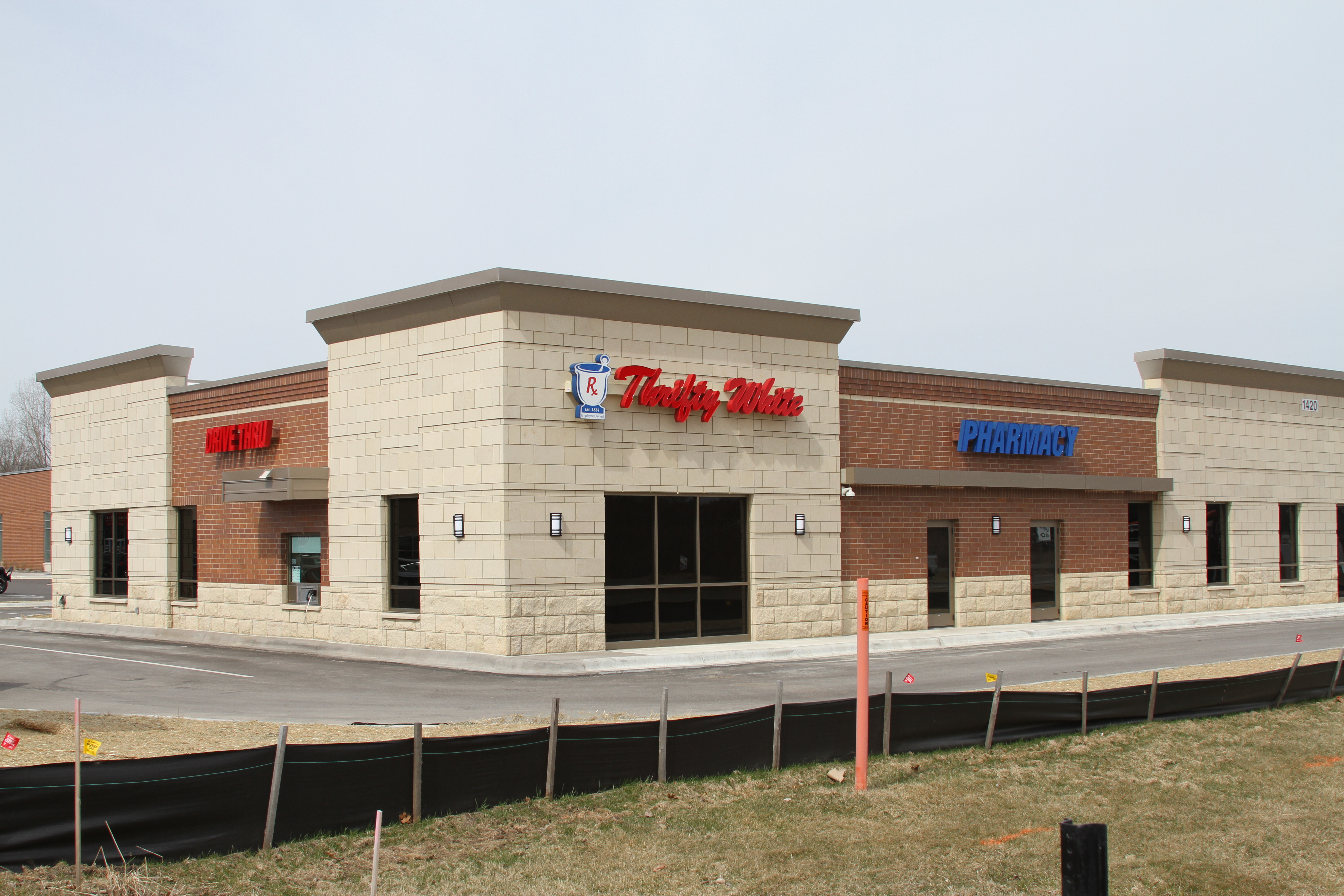 The 11,000 SF building is the new home for Forest Lake businesses Thrifty White Pharmacy and Maplewood Oral and Maxillofacial Surgery. The new location puts Thrifty White Pharmacy's new condensed store model on display as well as providing a drive-thru option for customer convenience. Maplewood Oral was able to increase the square footage of their business by more than double from the company's previous Forest Lake location.
Stay tuned for updates as the City Center Commons project commences with the completion of building two. The 8,000 SF building will be the new home of Keller Williams and is slated to be completed early Summer 2016.