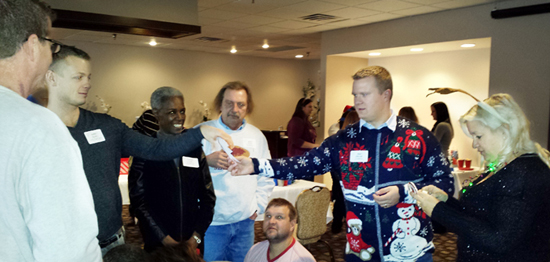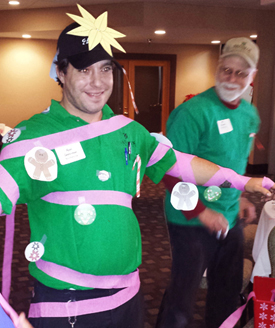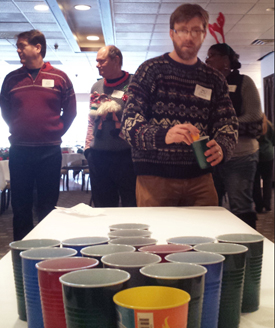 In celebration of all the great work our team has accomplished in 2013, Gaughan
As you can see, we at Gaughan Companies are no stranger to a good time. It turns out we're no strangers to vibrant sweaters and "beverage" pong either. Companies decided to channel some of our energy into whimsical holiday cheer.
We look forward carrying the high spirits into the new year to make a great 2014 with our clients, families and friends.
Happy holidays.
-Gaughan Companies.