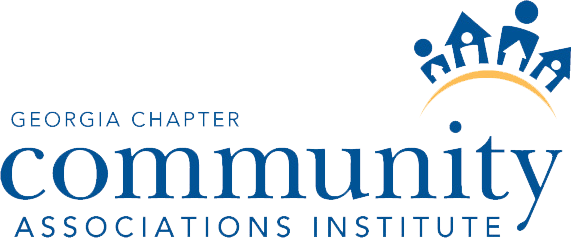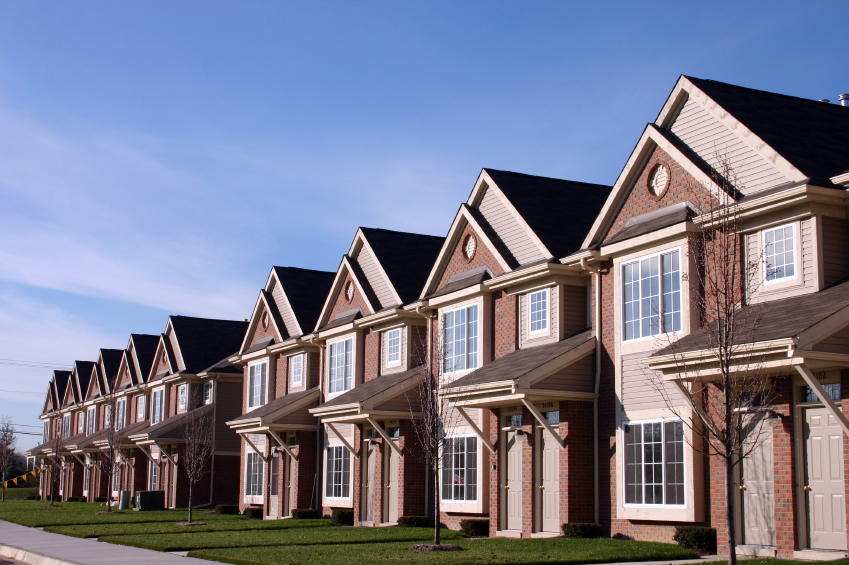 Rising Cost of Insurance Coverage As we start to put 2014 in the rear view mirror and look ahead to 2015, there is still some questions homeowners have in regards to the rising cost of association dues. Why do your dues seem to increase each year? What is this increase paying for?
One of the largest contributors to the recent increase in association dues is related to the significant increase in insurance costs. This is in no way a reflection the association's insurance agent, but more on our own state. Minnesota has been one of the top three catastrophic loss states three of the last seven years. This has generated some red flags from the multifamily insurance group.
One of the largest storms to hit Minnesota recently was August 6, 2013. This storm came through much of the Twin Cities metro area, but most of the severe weather was in Eden Prairie, Eagan, Edina and Minneapolis. This storm alone caused an estimated $800 million and likely more! Both 2007 and 2008 also went over $1 billion in metro storm losses while 2008 reached $1.5 billion.
As an insurance carrier reviews a potential policy for a homeowners association many of the mentioned facts and history come in to play when offering coverage. This has increased the premiums for many carriers and even pushing some carriers to no longer offer property insurance in Minnesota.
Summer storms are bad enough, and now you have to factor in that severe weather has extended to the winter months as well. Severe cold temperatures has caused a large number of frozen pipe claims in the metro area. We have not even mentioned the damaged caused by a number of ice dam claims that are on the rise.
Hopefully the number of claims will slow, along with the severe weather, and the cost insurance coverage will also begin to slow down.
If you would like further information in regards to some helpful insurance tips please e-mail us at hoa@gaughancompanies.com. For all of your association needs you can check out our web page at www.gaughancompanies.com/hoa.
David Bruneau, CMCA Corporate Association Manager